Meet The People That Make Burlington Medical Work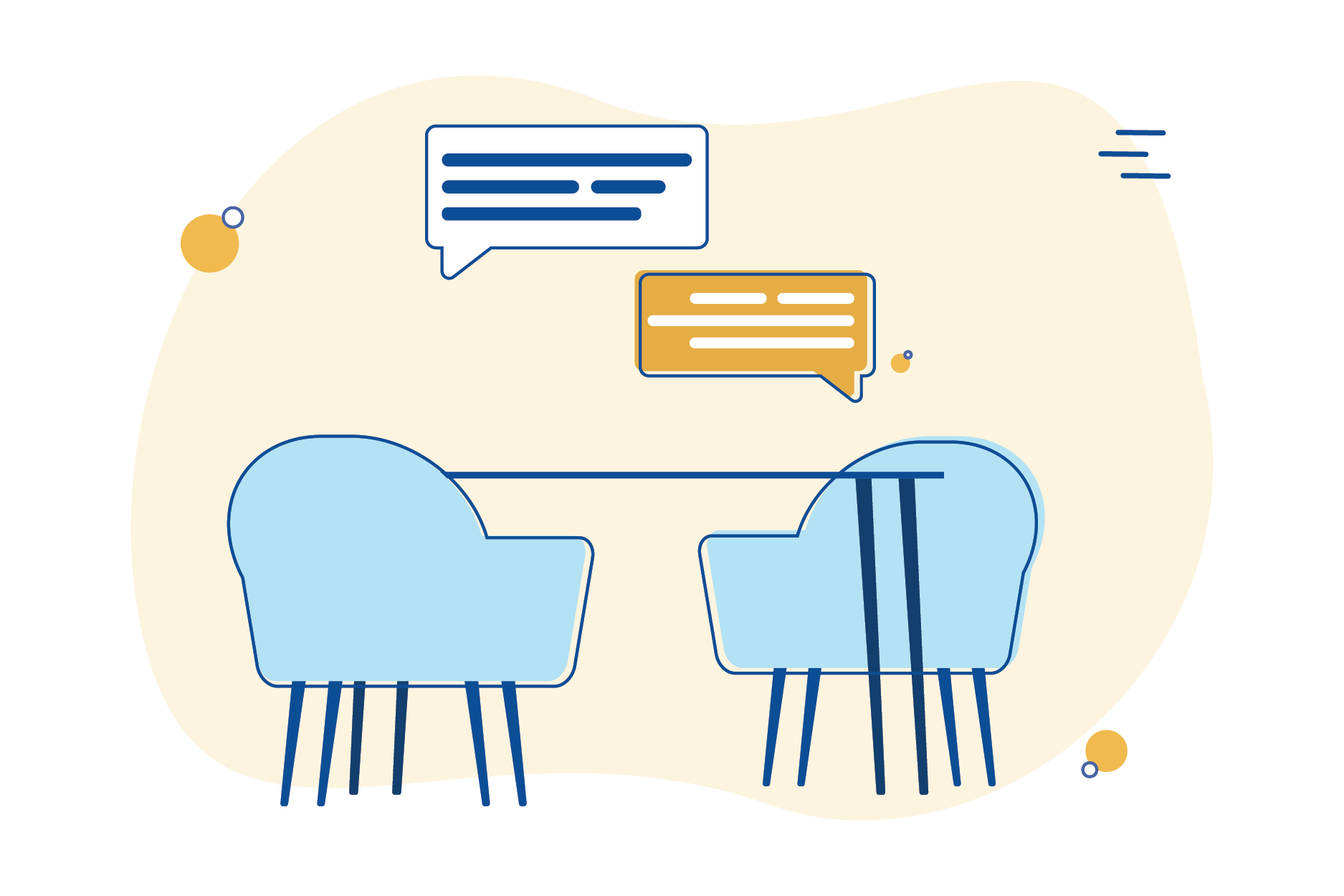 At Burlington Medical, we're incredibly thankful that while many other businesses operate at a reduced capacity or are forced to close, we've managed to keep operations strong by adding PPE to our lineup. Not only are we helping take care of healthcare providers on the frontlines of COVID-19, we're also keeping our workers employed.
But unlike many people who are able to work from home, our artisans are in our factory around the clock, producing radiation apparel, face masks, isolation gowns and more. So we wanted to highlight the people that are doing their part to protect a very broad range of medical professionals in these troubling times.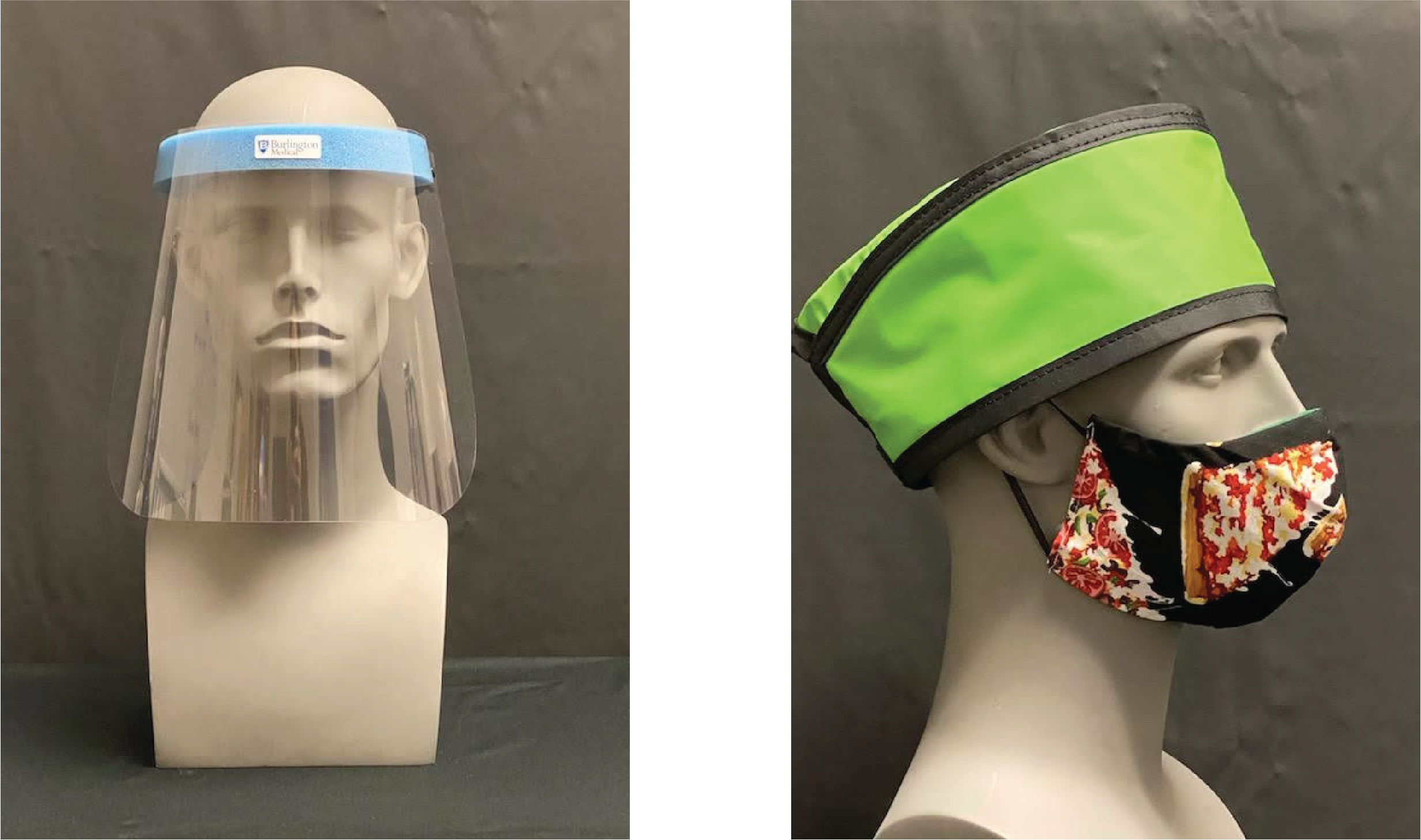 Meet Ahmad, one of our best machine operators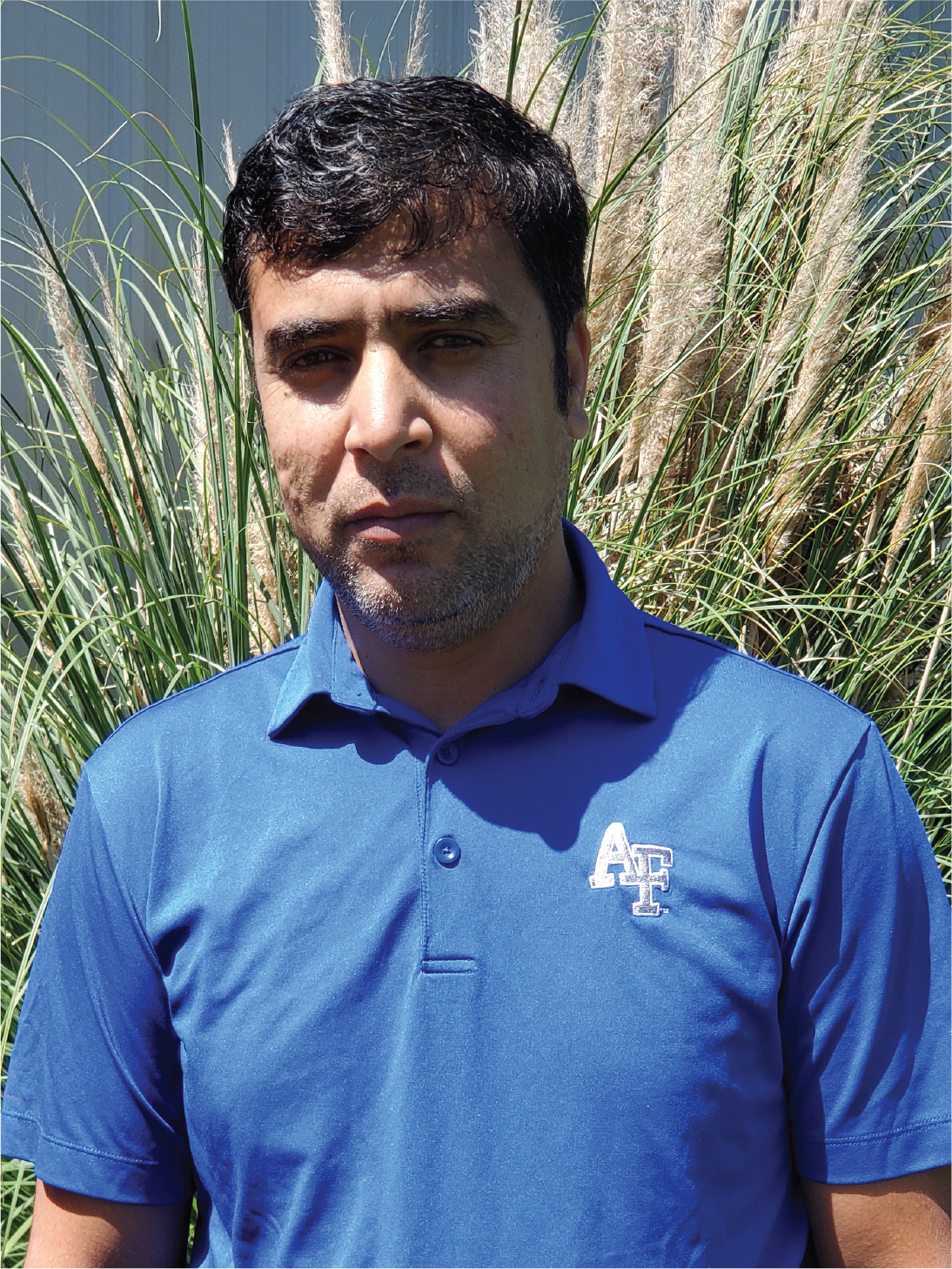 Ahmad is one of our hardest-working employees—he's the first to volunteer to cover shifts and help anyone out. He is also a husband to a wonderful wife, father of seven children, and a refugee from Afghanistan. Ahmad worked as a security specialist, driver and translator for the Department of State, Department of Defense, and U.S. Army. The work was incredibly dangerous, and it made him and his family targets for insurgents.
"In Afghanistan, when my children used to go to school, I had no idea if they would come home alive."
Almost four years ago, the U.S. Ambassador recommended Ahmad for a special immigration visa and he jumped at the chance. The Department of Social Services and a resettlement agency helped him arrange housing before he and his family left for the United States.

Not long after arrival, Commonwealth Catholic Charities of Newport News helped Ahmad find a job with Burlington Medical. Ahmad began his involvement with the U.S. Army by making uniforms and performing alterations, so he had experience operating machines and sewing garments. Over time, his positive attitude and sense of teamwork has enabled him to carve out his own career path, learning a variety of operations and becoming experienced in shipping.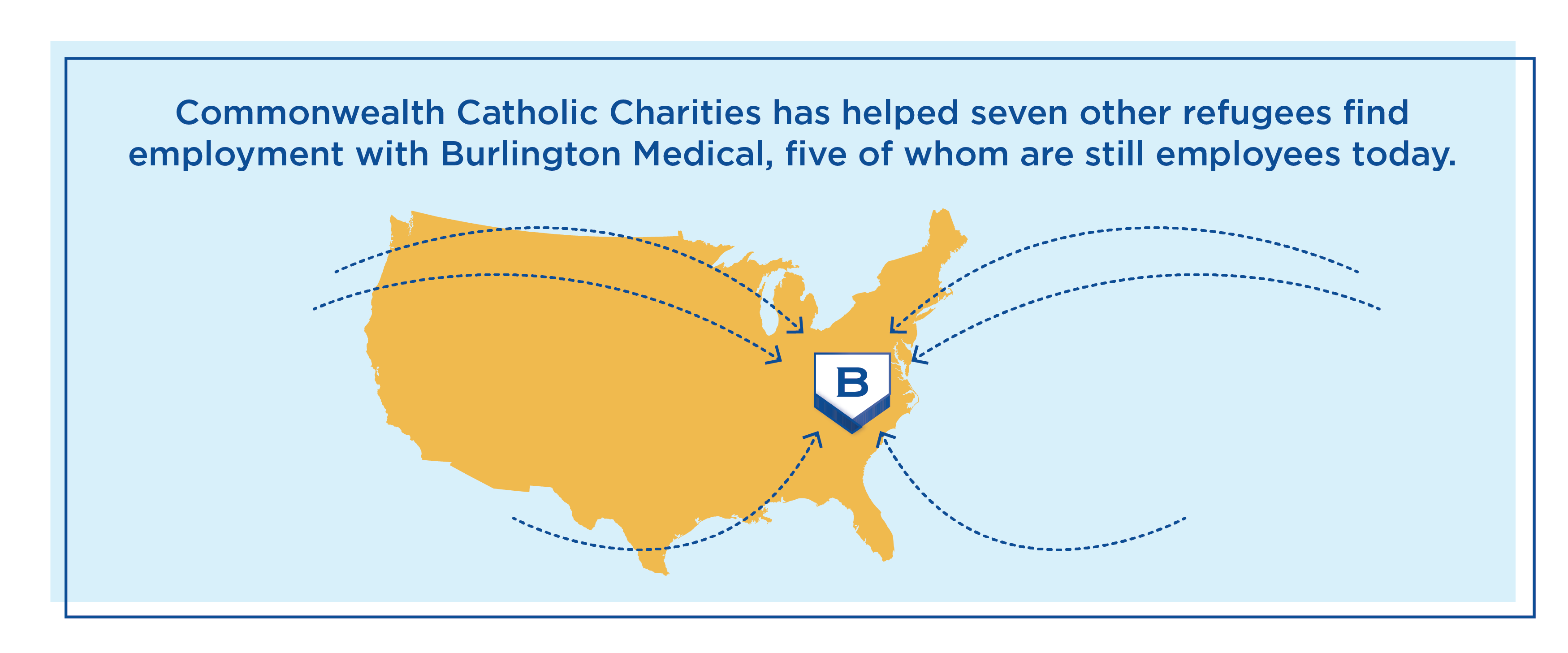 Ahmad's favorite parts of life in America are safety and good schools for his children. He spends his free time helping his kids with their schoolwork, and helping his eldest child prepare for college. When the pandemic is under control and things get back to normal, he looks forward to taking his wife and children to parks, beaches, museums and Busch Gardens again.

Ahmad is very happy that his work helps protect people, especially during the current pandemic.

"I'm proud to help my country and the people that saved my family's lives. It's everyone's responsibility to help."


Are you interested in working at Burlington Medical?
Visit us online to see the opportunities to join our team!