Champions of provider health
Keeping providers healthy is our top priority and clinical experience is part of our anatomy.
Watch Our Expert Artisans In Action
Get an inside look into the craftsmanship that our on-site teams put into each and every product we sell. Our aprons are proudly designed and produced at our facility in Newport News, Virginia. UNWAVERING CONFIDENCE
Our 5-year warranty surpasses the 2-year industry standard.

COMMITTED TO QUALITY
Burlington Medical is ISO9001 certified and follows all guidelines of ASTM International.
Wholistic radiation protection
In addition to making the highest quality lead aprons in our US-based headquarters, we supply eyewear, gloves, barriers, drapes, patient positioning—everything needed to protect against scatter radiation, pressure injuries and infection risk.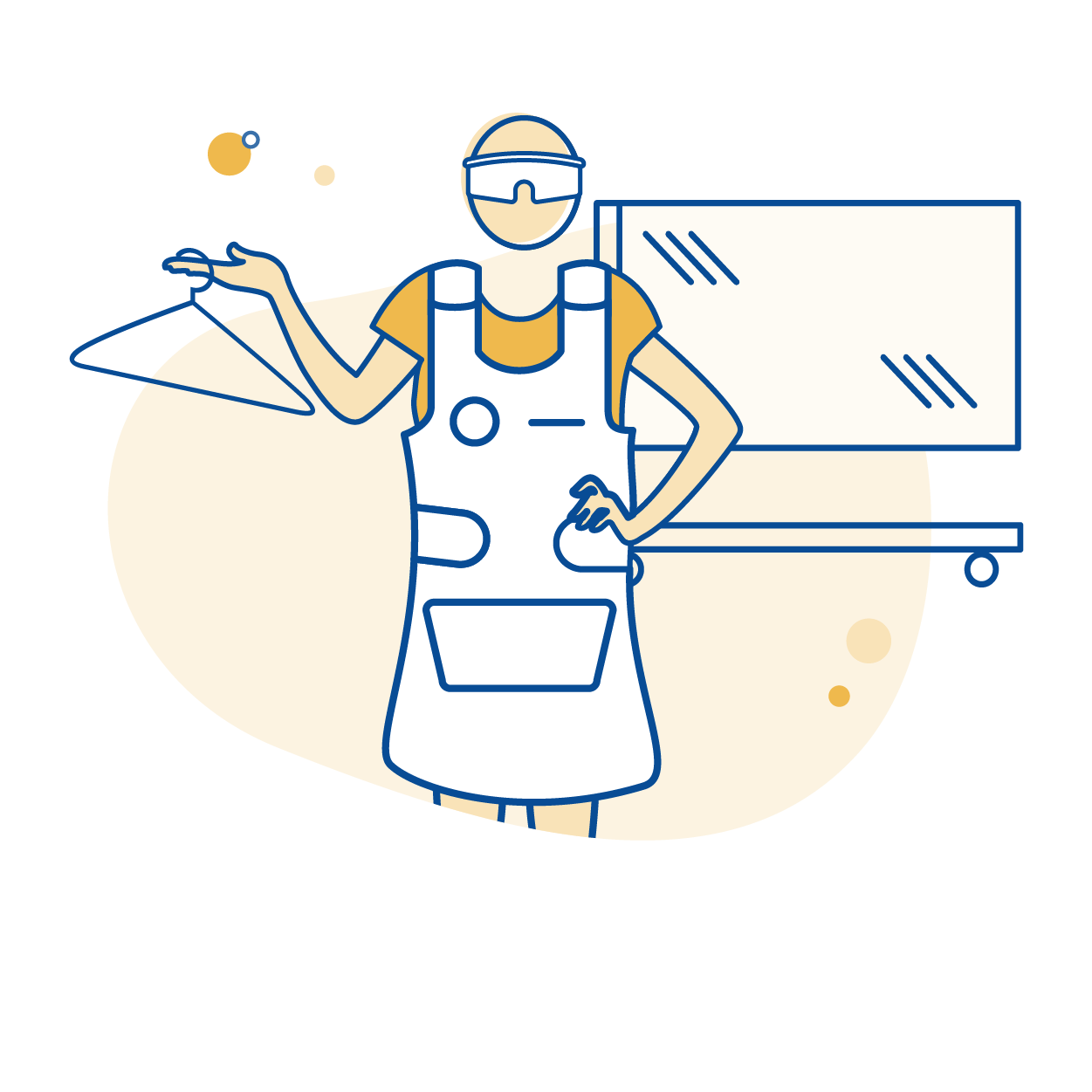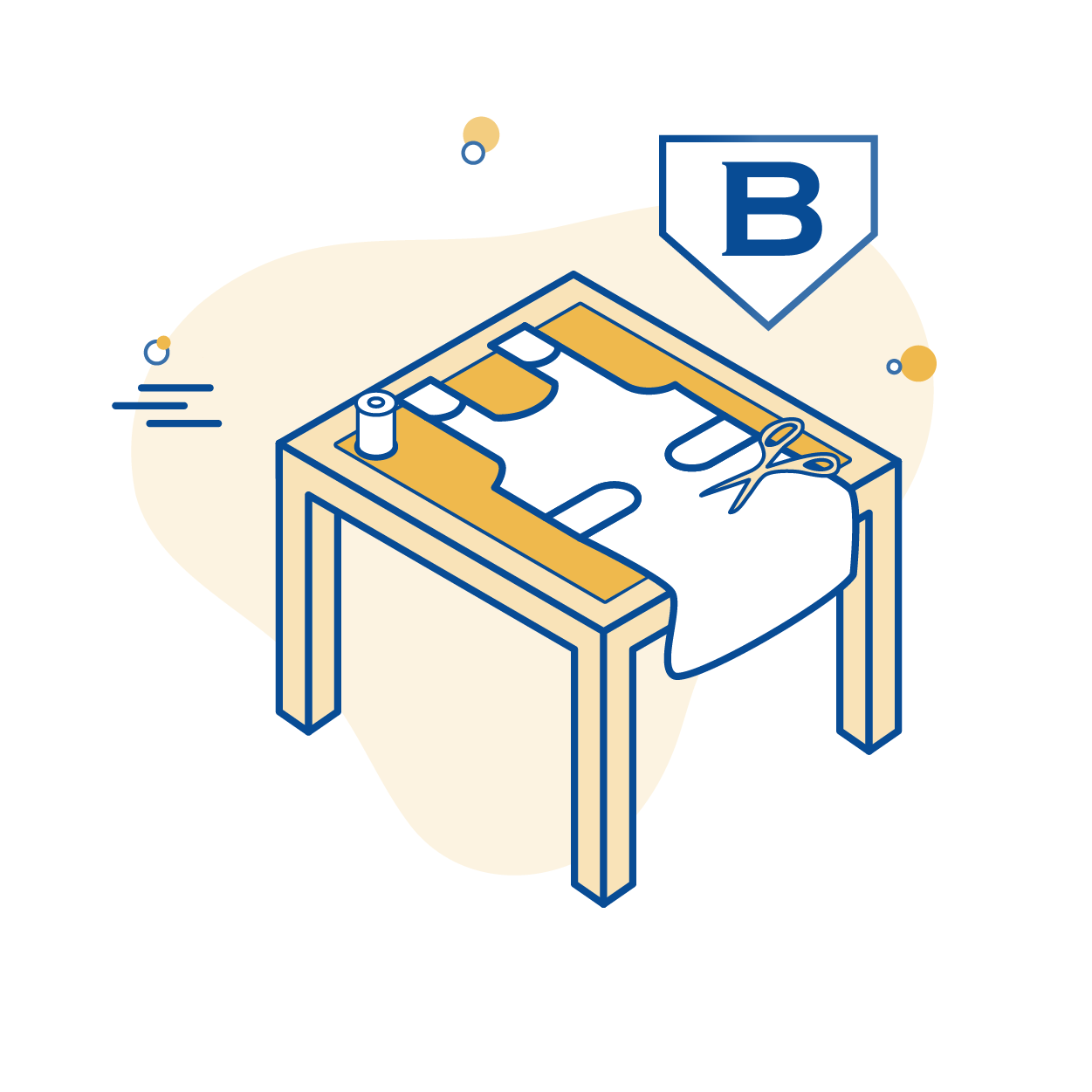 Extending budgets
In contrast to the 2-year warranty of other suppliers, our 5-year warranty reduces the number of aprons you purchase over time. In fact, over a 10-year period, your total cost of ownership could be 40% less with Burlington. Quality pays off in the long run.
The only tailored apron
We are the only major lead apron provider who offers fully tailored protective apparel. Every panel of our tailored aprons are cut for our customers' exact measurements so providers are not wearing one extra ounce of protective material.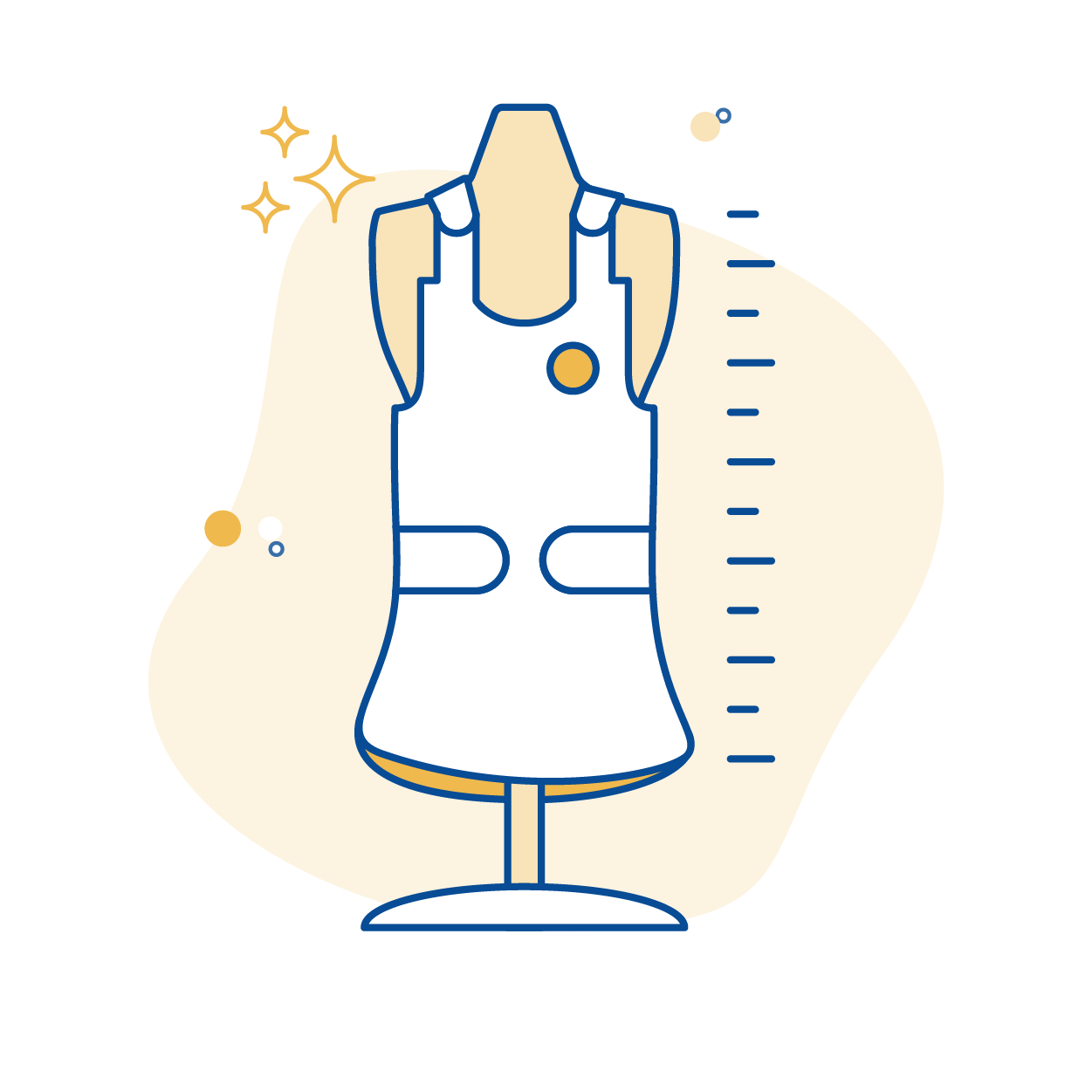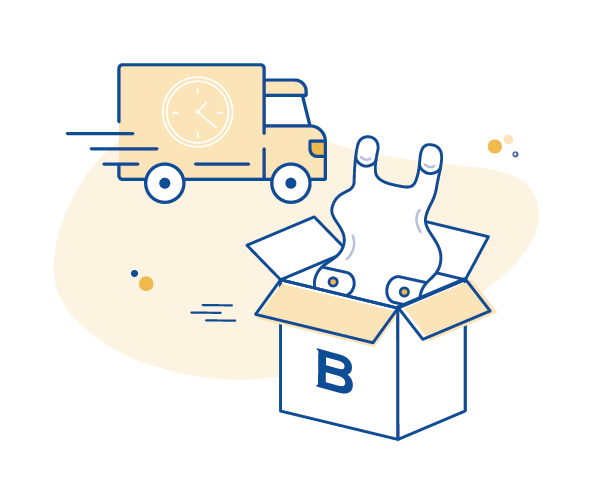 Best lead times in
the industry
With policies, procedures, audits, and accreditation, we understand the value of expedited service. With our onsite manufacturing facility, we guarantee aprons will ship within days of receiving your order. That's critical for providers who rely on personal protective equipment, and who need new aprons quickly when the time comes for a replacement.