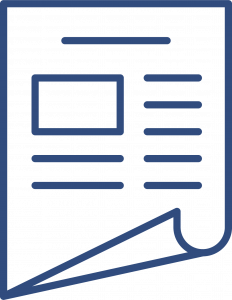 XENOLITE® 800 NL is a lead-free, super-lightweight, flexible, and recyclable x-ray radiation protection apron.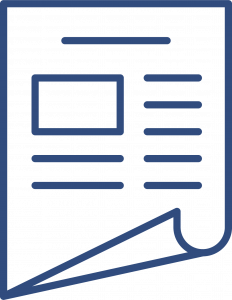 Merger of Two Radiation Protection Leaders Creates World's Most Technologically Advanced Radiation Protection Provider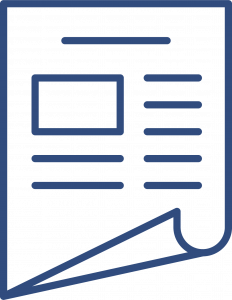 Burlington Medical Switched to Making Medical Supplies as COVID-19 Spread
Burlington Medical halted radiation protection apparel production to make masks, protective eyewear, and other PPE at the height of the pandemic.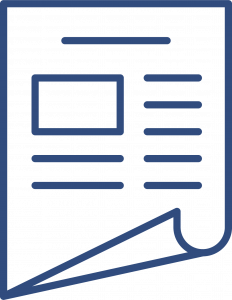 Burlington Medical Introduces 3DLOOK, an Industry-First Self-Service, Body-Scanning Technology
This cutting-edge technology supports Burlington's made-to-measure capabilities without the need for in-person fittings.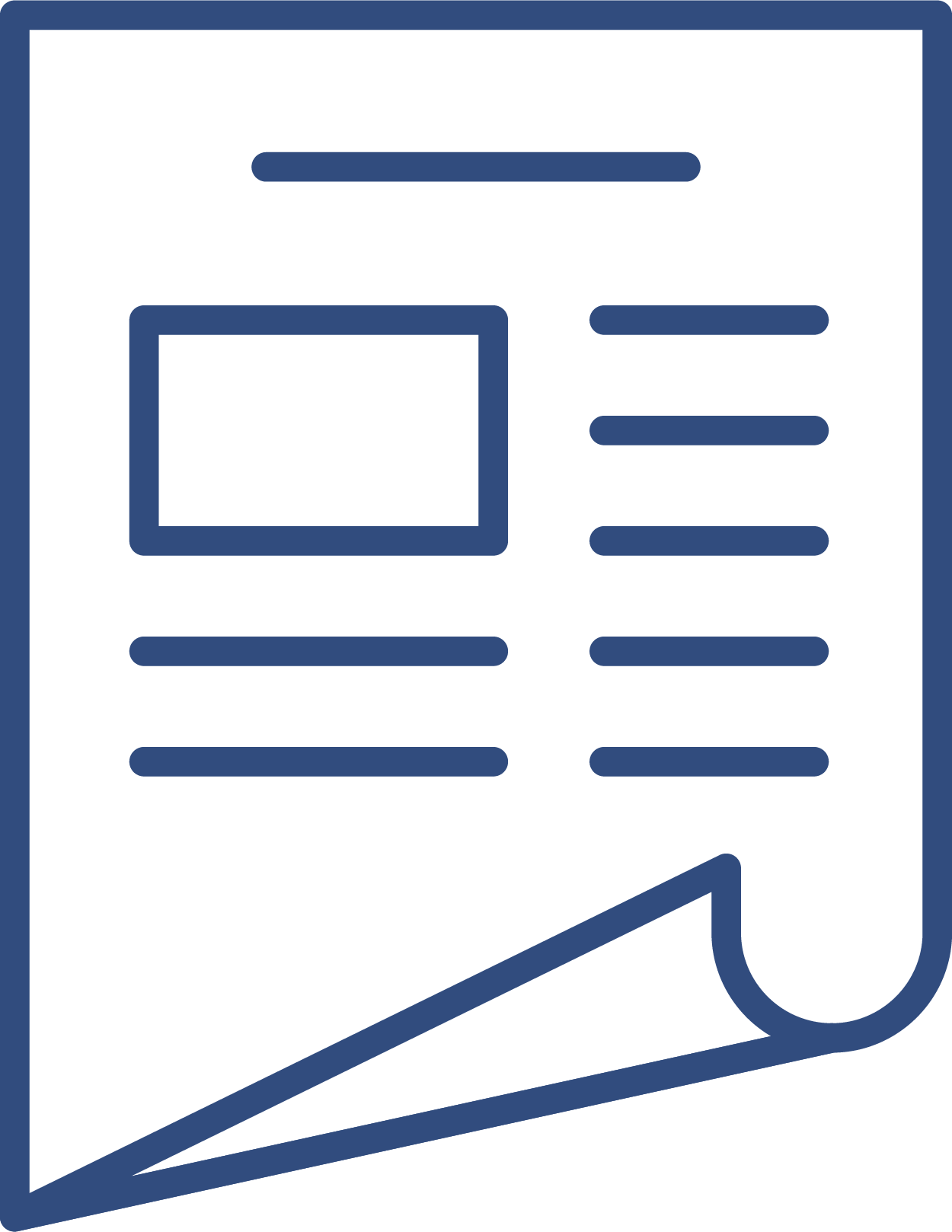 Burlington Medical and Radiological Care Services Partner to Protect Patients and Staff from Health Care-Associated Infections
This new x-ray garment cleaning partnership is a large step in maintaining infection control for both patients and staff members of health care systems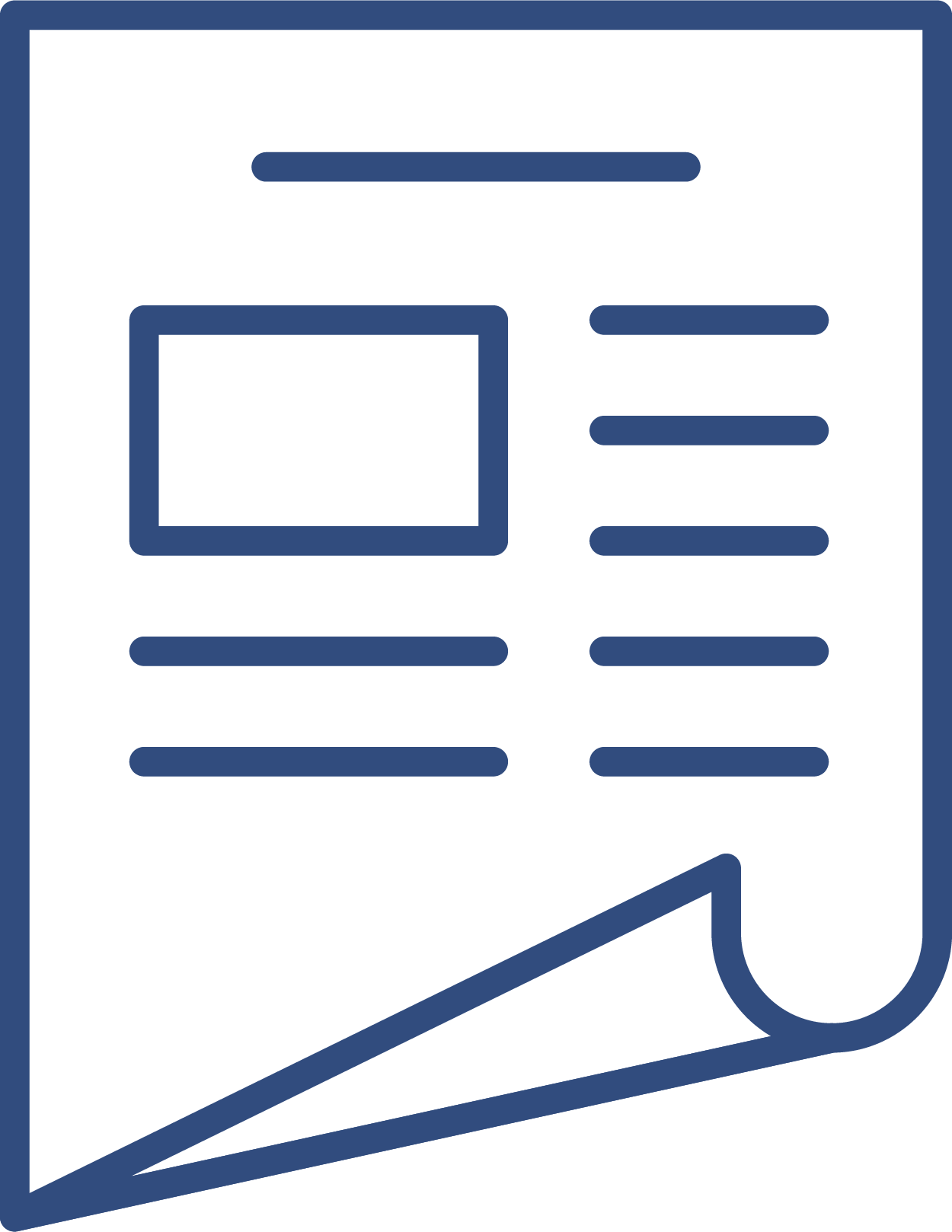 Burlington Medical Introduces Lightest, Most Effective Radiation Protection Material Yet
New Core Material, Up to 21% Lighter, Keeps Health Providers Safer and More Comfortable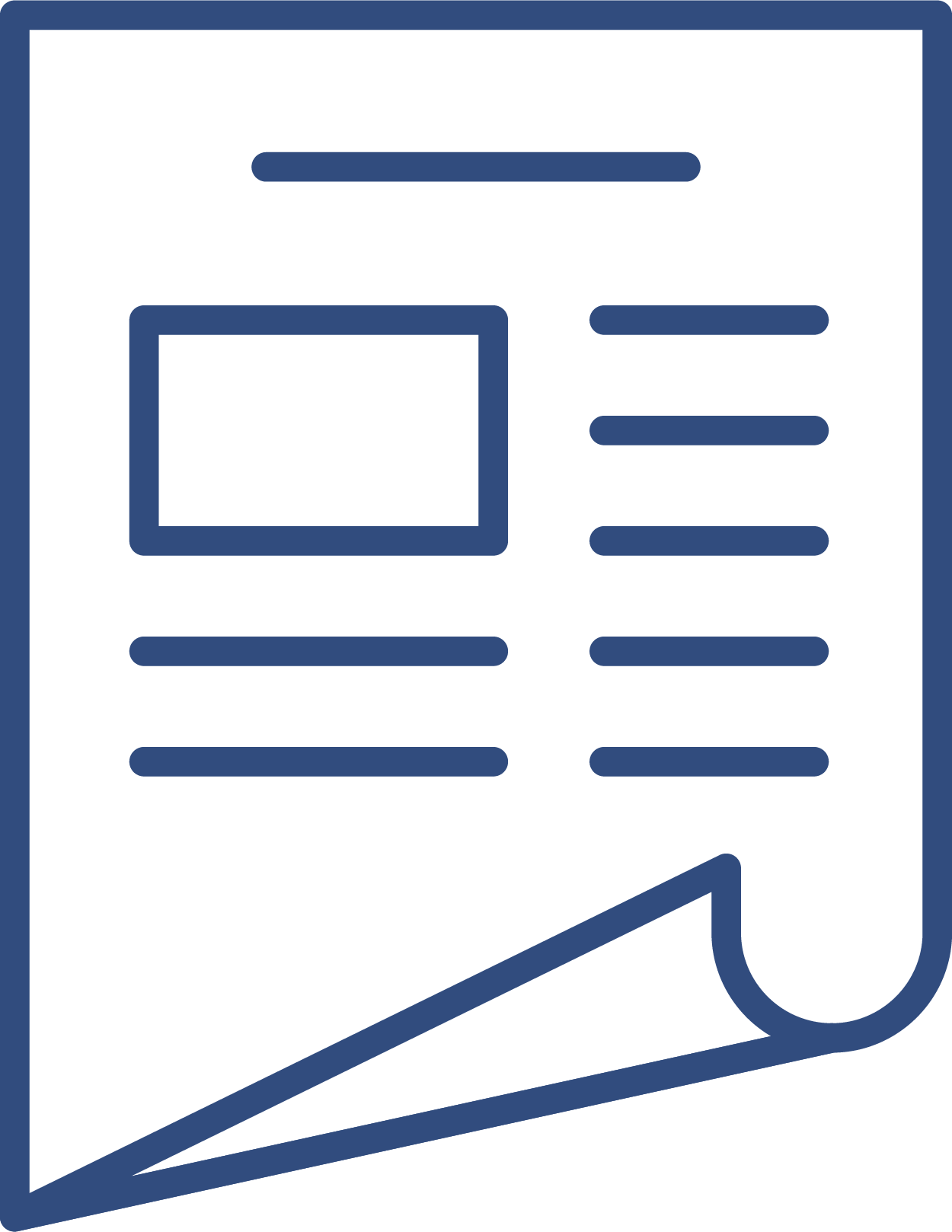 Burlington Medical Develops the First-of-Its-Kind Radiation Protection Garment Exclusively for Women
To answer the increased risk of breast cancer for women working in the radiology space and provider concerns about comfort and coverage, our patent-pending Princess Vest better fits the curves of the female body to change the way women are protected from scatter radiation.