The Tailored Apron
Balancing maximal shielding of scatter radiation with minimal musculoskeletal burden.
Eliminate excessive material without reducing protection.
Have you ever worn an apron that was too heavy? If your protective garment wasn't made-to-fit you, it is probably more physically burdensome than necessary.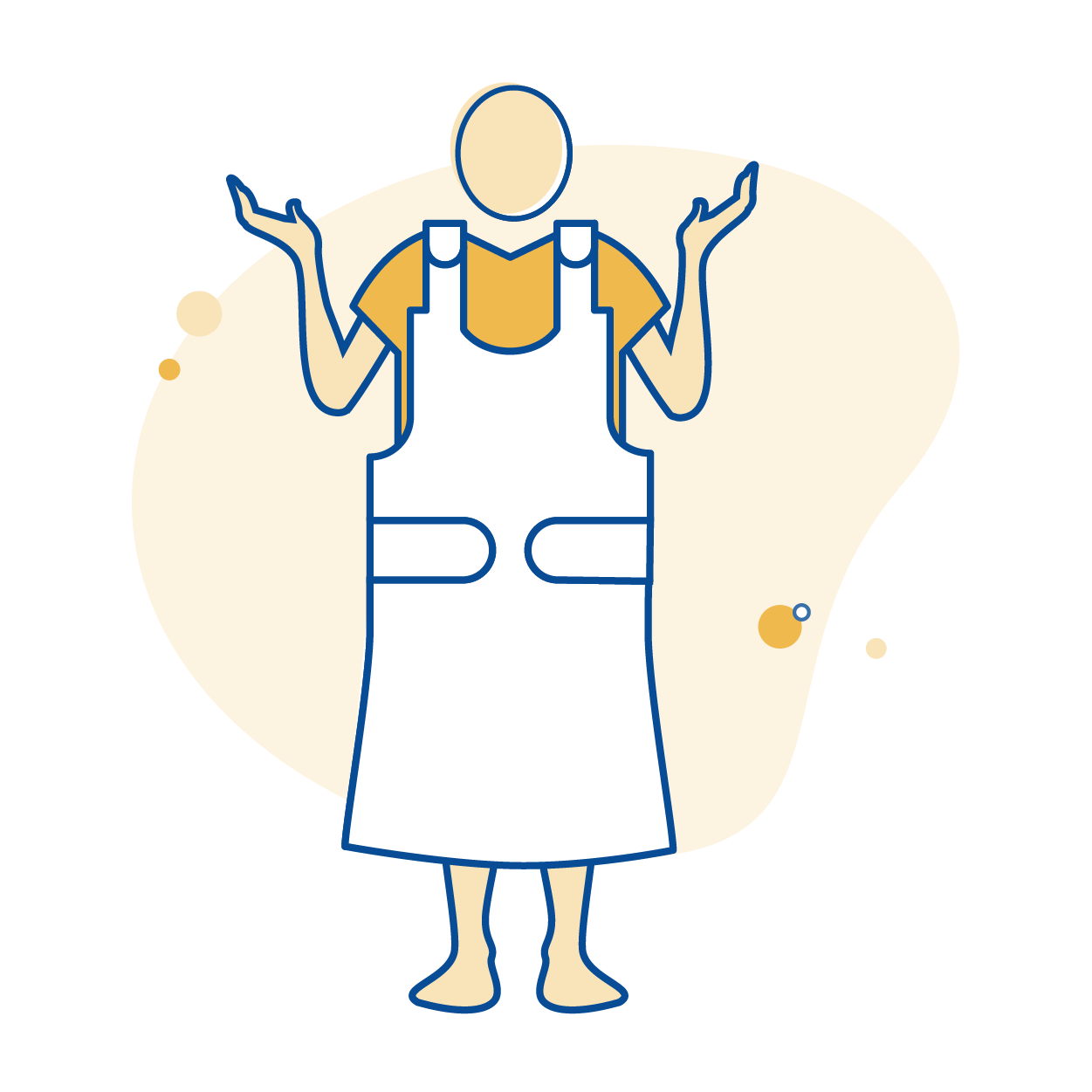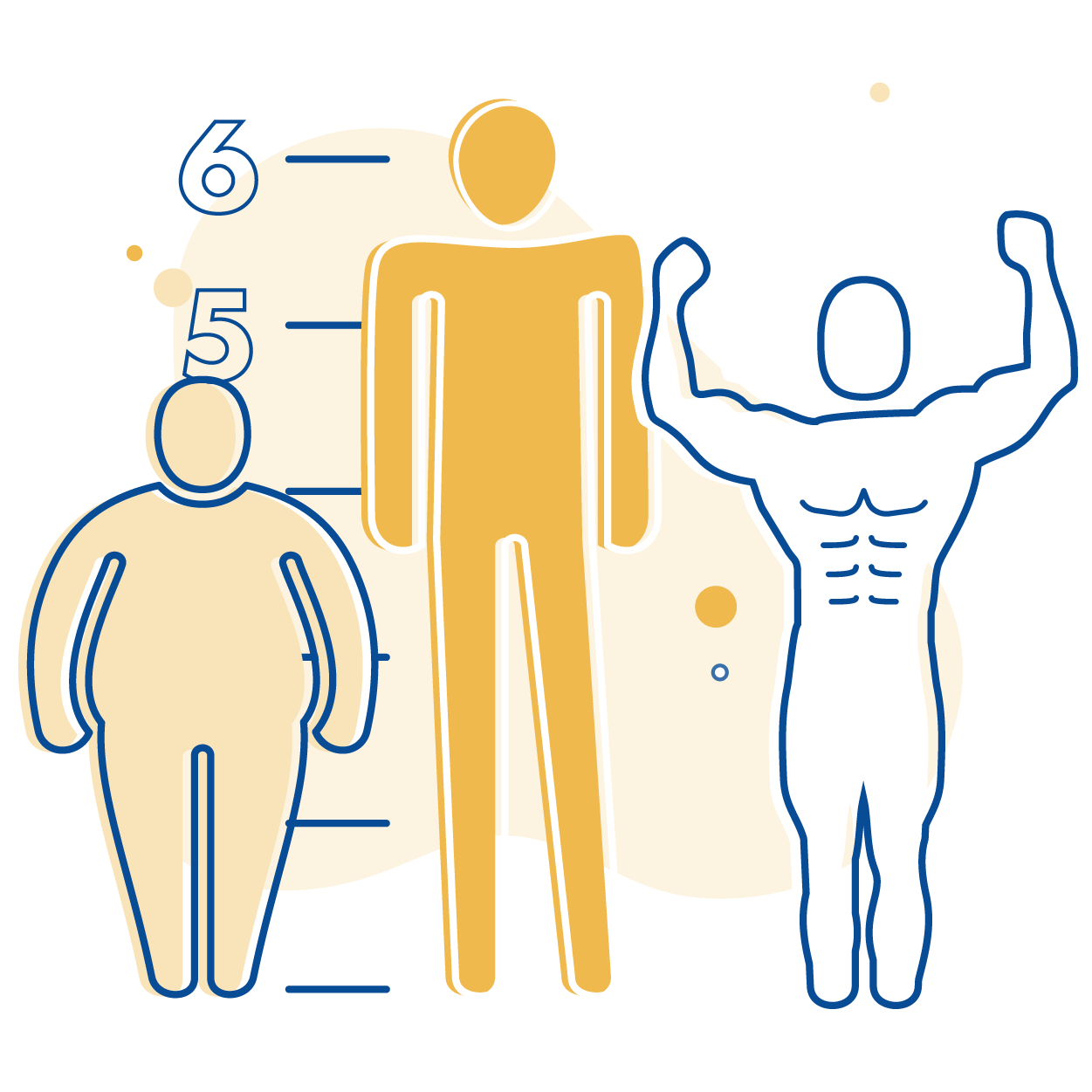 Big and small, wide and tall
Unless you have a 100% average body, you are probably either under-protected or carrying excess lead-weight—particularly if you are lean, pear-shaped, large chested, petite, pleasantly plump, or totally ripped.
A balanced load is easier to carry
Ideally, the cut of an apron distributes weight evenly across your shoulders, chest and hips to minimize strain and effectively make the garment wear lighter. That means less musculoskeletal wear and tear.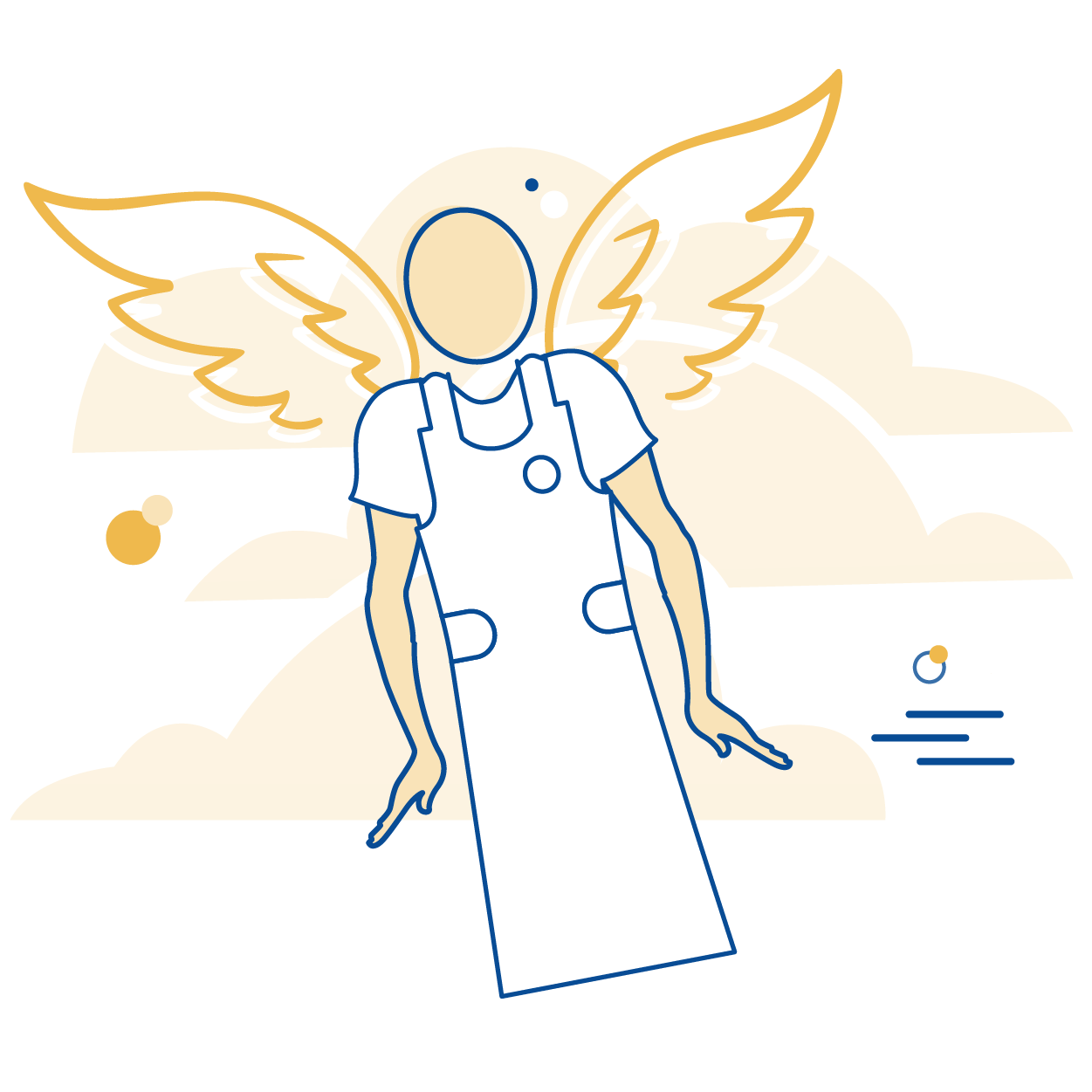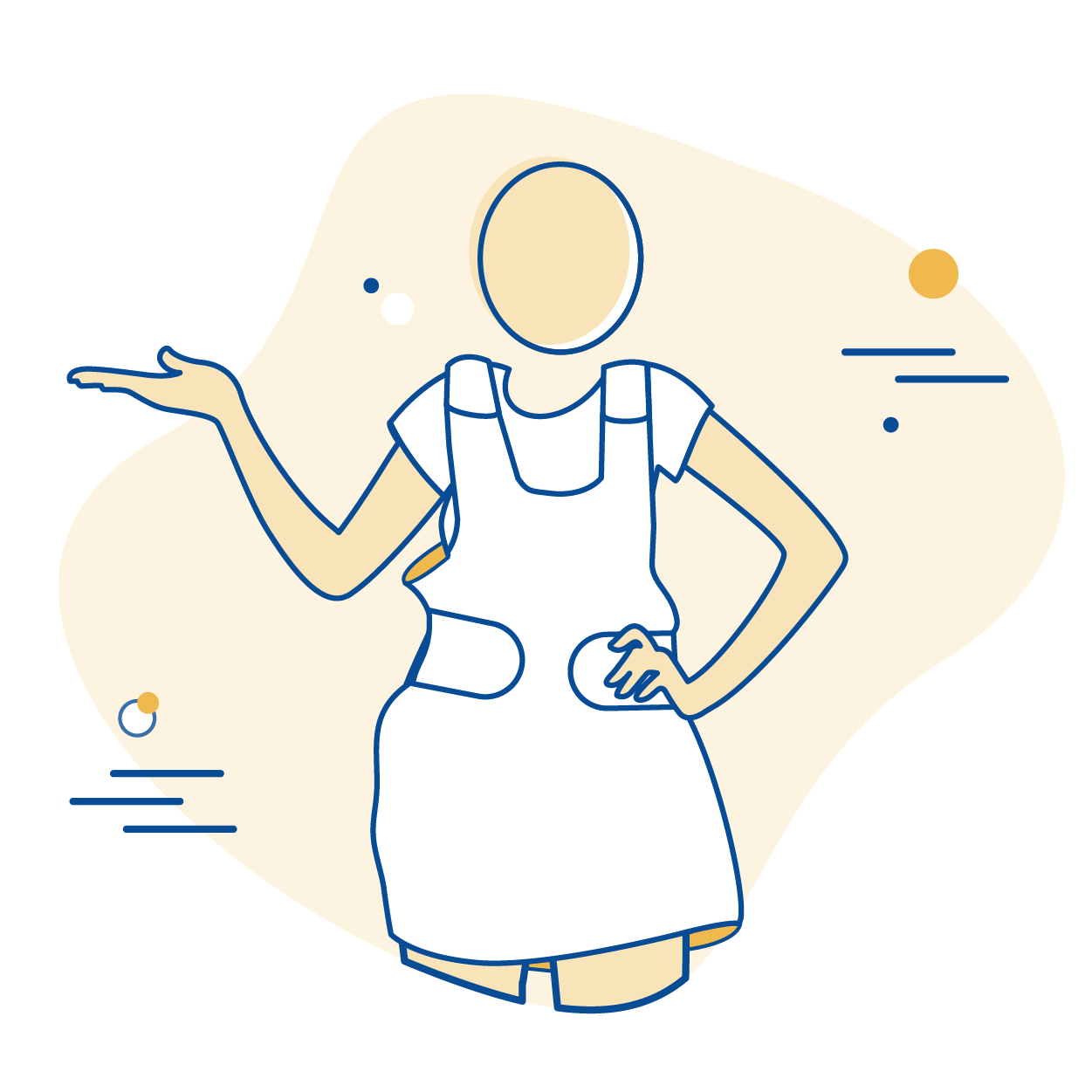 No gaps from buckling
Made-to-measure accuracy means you will avoid the buckling of fabric that comes when you are wearing a one-size-fits-most garment. Gaps from buckling can increase your exposure to hazardous radiation.


3
Our designers render your apron in cad

5
Your apron is hand-fabricated in our US facility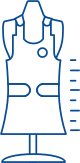 7
Your apron is available within days

2
Get your tailored measurements

4
Our Gerber Precision device cuts your lead

6
Your custom options and styles are integrated

Better Fit = Better Protection + Less Musculoskeletal Burden