Meeting the Escalating Need for PPE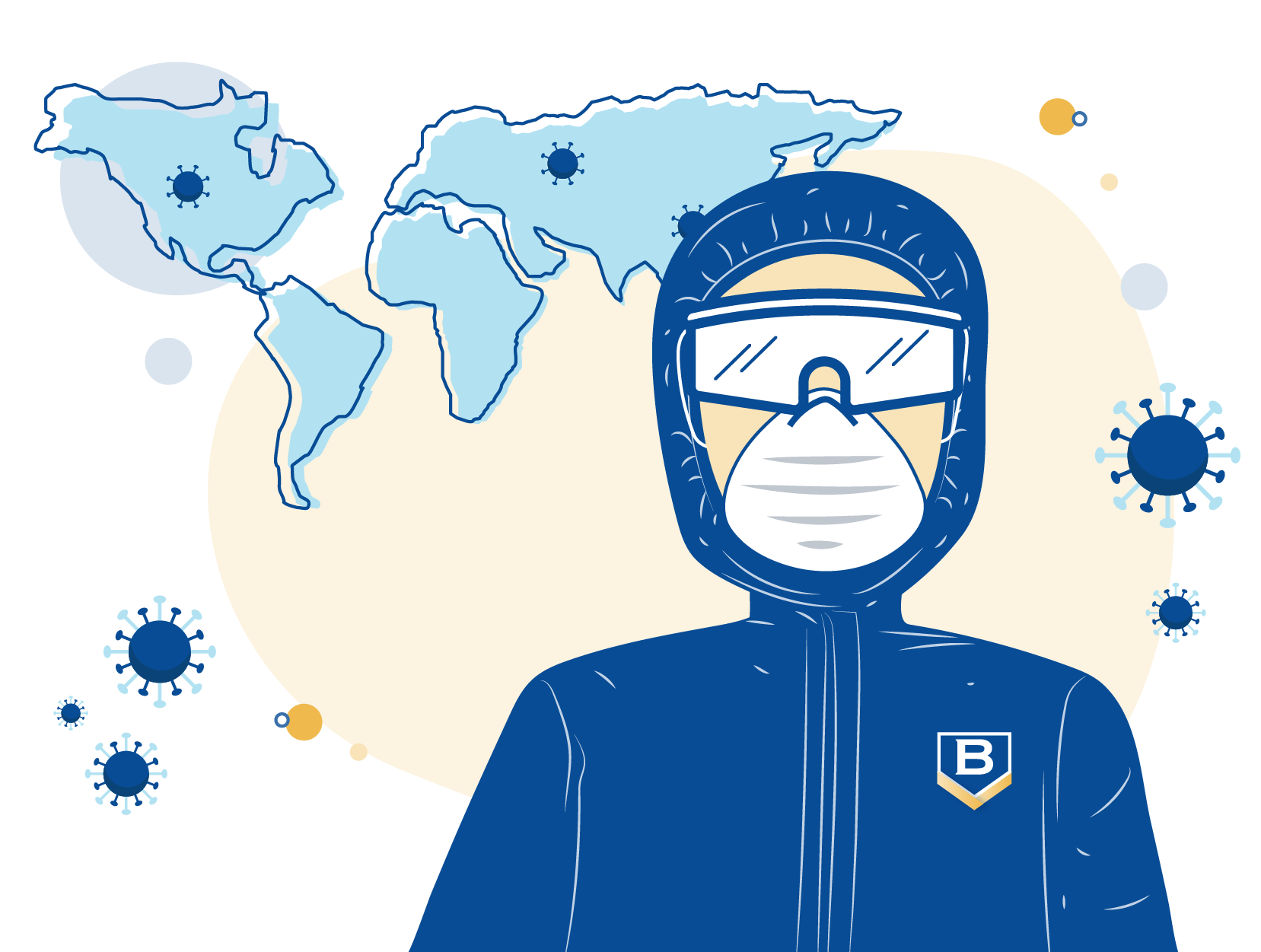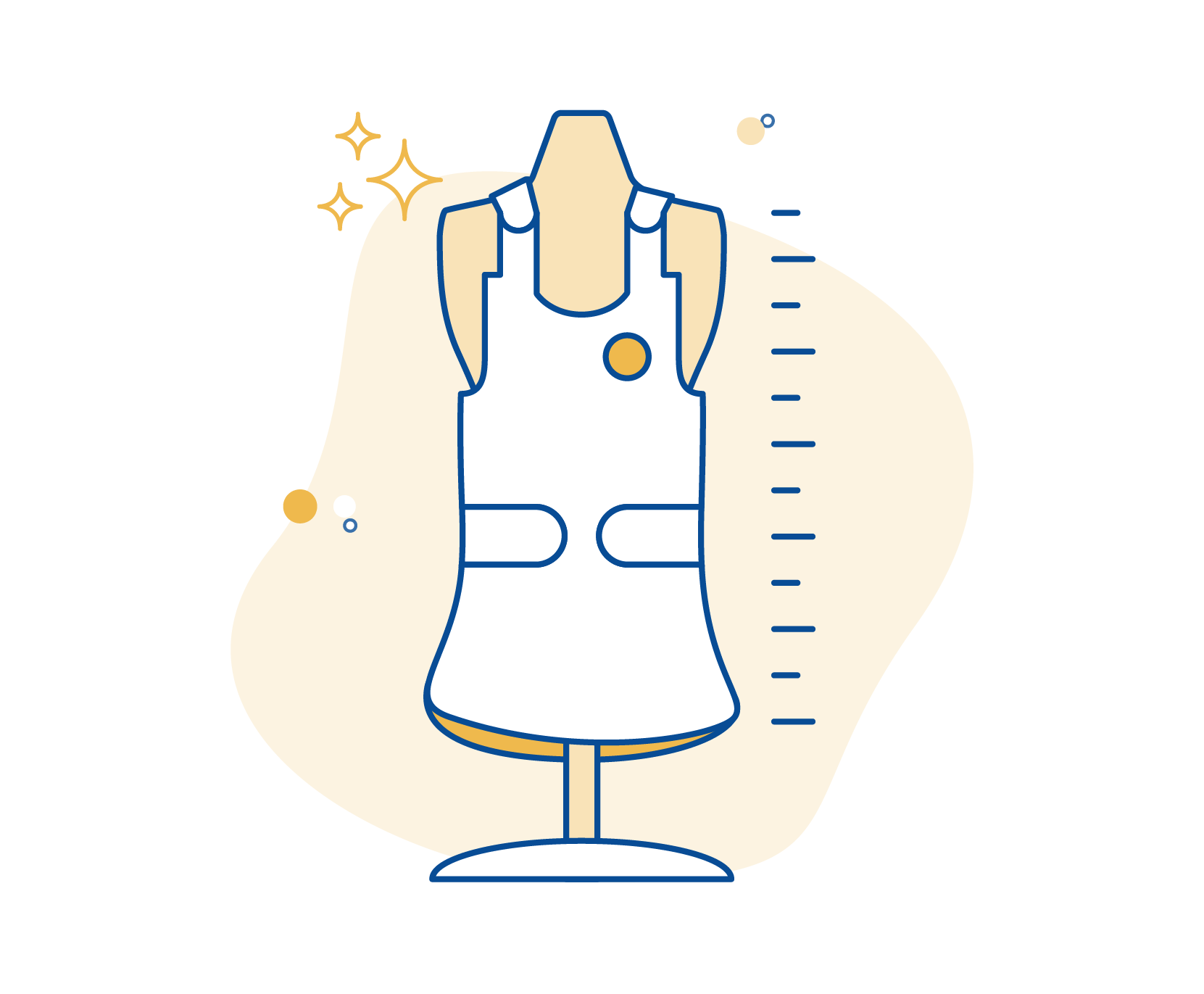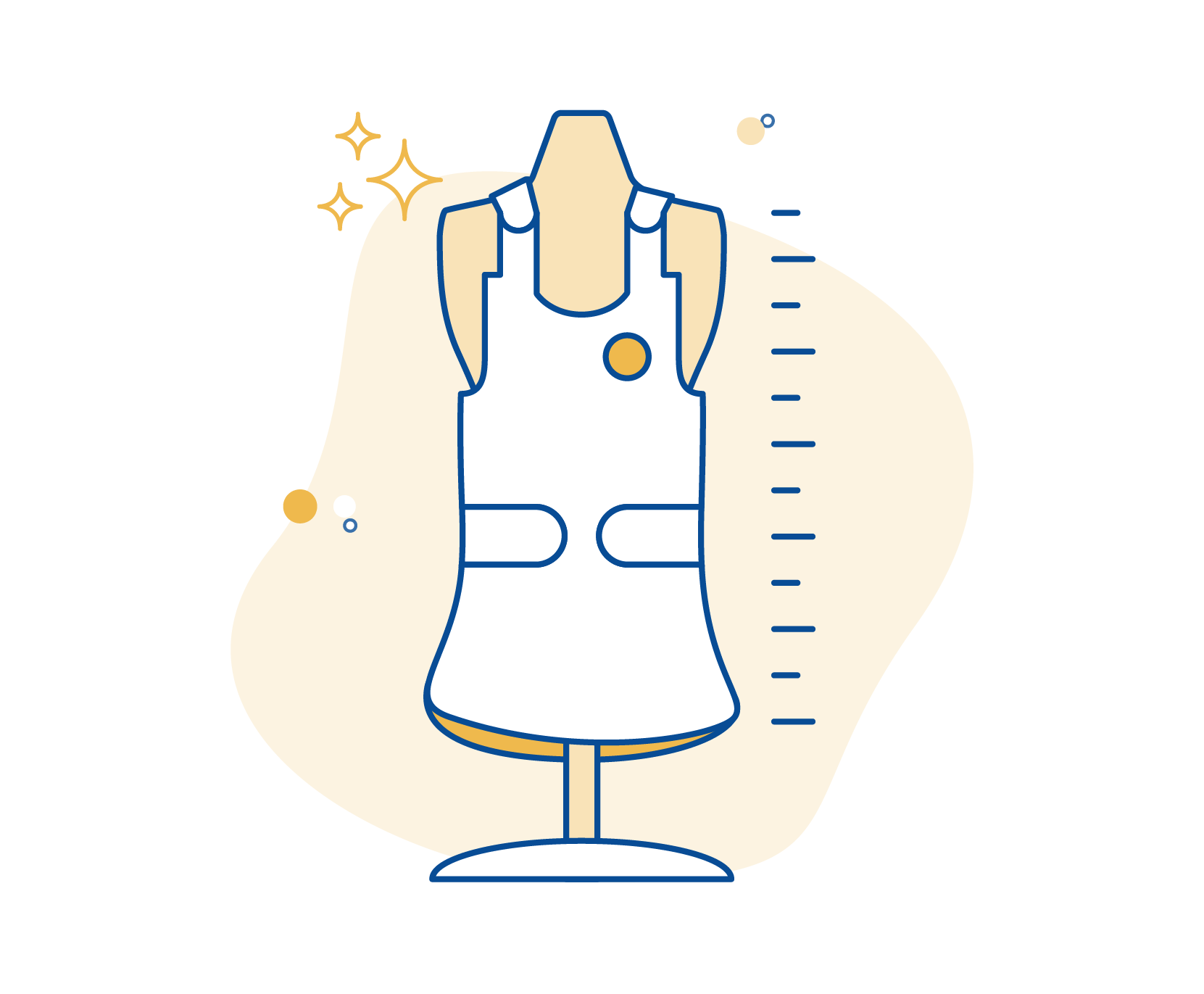 Shortages of PPE are creating unprecedented exposure to risk for our healthcare providers. As one Italian doctor put it, "We are being asked to go to war without any weapons."
On March 22nd, Burlington Medical contacted Virginia Governor Ralph Northam and volunteered to manufacture PPE to assist with the massive shortage facing healthcare workers. Because of the high degree of scarcity of PPE, our distribution is evolving over time, but currently we are shipping:

Nationwide:
Splatter glasses


Face shields
Virginia Only:
East Coast and Chicago Only:
3-ply surgical-style masks
Please click here to see what's available online or check with a sales representative to see what we can send to you. Again, distribution is subject to change, so please reach out to your account representative for the latest information on availability.

Did you know? In the SARS epidemic, 20% of those infected were healthcare workers. Download our infographic for more data on the escalating need for PPE.