Committed to Maximizing Provider Health
Burlington Medical X-ray aprons are lightweight, flexible, durable, and comfortable to meet the needs of the busiest health centers, laboratories, and radiology facilities. We design, develop, and manufacture the highest quality and lightest lead aprons in the industry. Our radiation health and safety experts are available to ensure you get the exact garments and accessories to meet your needs. Our X-ray apron options now include Xenolite 800 NL, a lightweight, lead-free, crack-resistant material, as well as a variety of new fabrics
From in-person fitting services, industry-best lead times, and cost-saving product options, we help you achieve superior outcomes and budgetary efficiency without compromising safety or quality. Want to talk with a specialist about Burlington Medical lead aprons? Contact us today.
See Aprons

THE TAILORED APRON
Every panel is cut to your measurements ensuring that you will not be carrying one extra ounce of weight.

CUSTOM APRONS
Get all the styles, design, and comfort options you want with our custom handmade aprons.

STANDARD APRONS
Our most budget-friendly apron is available in limited styles, but with the same high quality Burlington craft.
Sizes
Protection Levels
Protection Materials
Styles
Pocket
Bi-Color (Accent)
Fabric
Inside Fabric
Binding Fabric
Velcro Name Tag
Embroidered Text
Embroidered Art
Patches
Outlast®
Dartex™
Tailored to you
0.25mm, 0.35mm, 0.5mm
All 
All




All
All
All



4 lines free





XS–XL (Frontal & Front/Back)
0.25mm, 0.35mm, 0.5mm
All 
All




All
All
All



1 line free





S–XL
0.25mm, 0.35mm, 0.5mm
All
Frontal, Front/Back, Vest, Kilt




Blue, Red, Green and Black
Black
Black



$12.00 per line





Introducing 3DLOOK
Get precise body measurements remotely—no touch and no room for error. 3DLOOK is a self-service, body scanning technology that supports Burlington Medical's made-to-measure capabilities for safe measuring without the need for in-person fittings.
Protective materials for lightweight options

ENVIRO-LITE®
20% Lighter Antimony & bismuth composite (lead-free)

BURLITE™
20% Lighter Antimony, lead composite, barium, and tungsten.

LEAD
High quality cost effective protection.
Radiation Protection Designed for Women
The Princess Vest offers better breast protection, fit and comfort.
Optimize weight
with our tailored apron
Eliminate excessive material without reducing its protective characteristics.
Get the space-age heat dissipation technology developed by NASA
Outlast®, an option exclusively available for Burlington garments, absorbs, stores and vents excess body heat to regulate temperature balance and delay the onset of sweat, helping you stay cool and comfortable.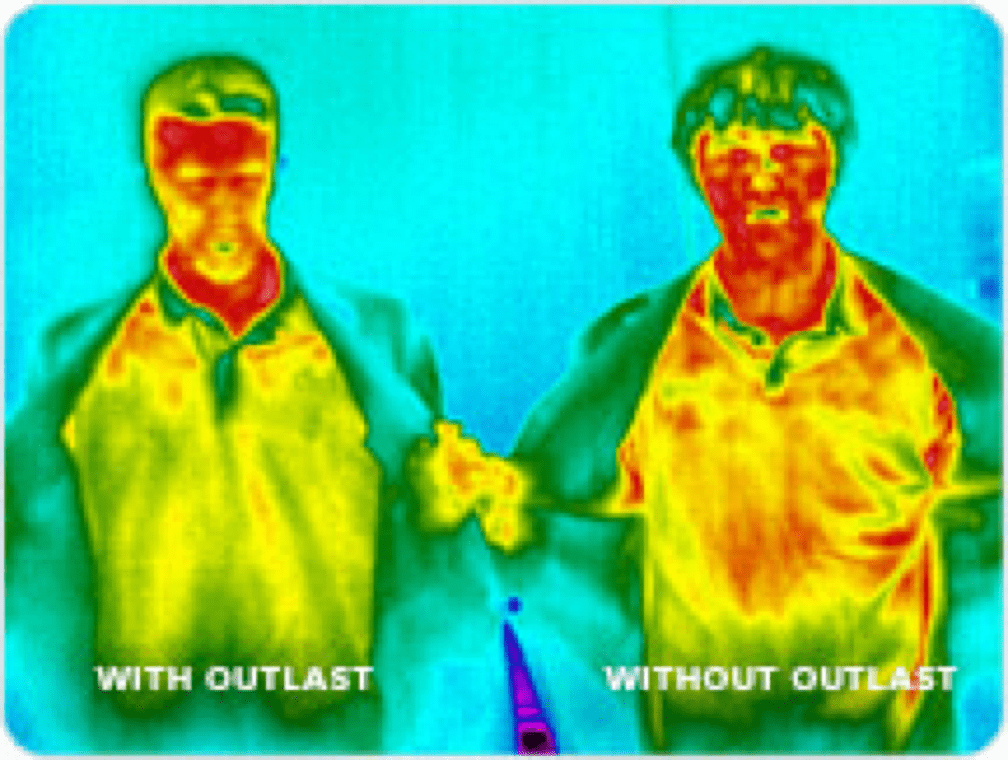 Compliment your infection control efforts with Dartex™
Dartex™ fabrics provide antimicrobial properties with a fluid resistant, wipeable surface that stands up to 10,000 ppm bleach applications.
Hand-crafted
artisanal quality
Our aprons, each made in our US facility, are engineered from the highest quality materials available in the market.