A Cleaner Apron Surface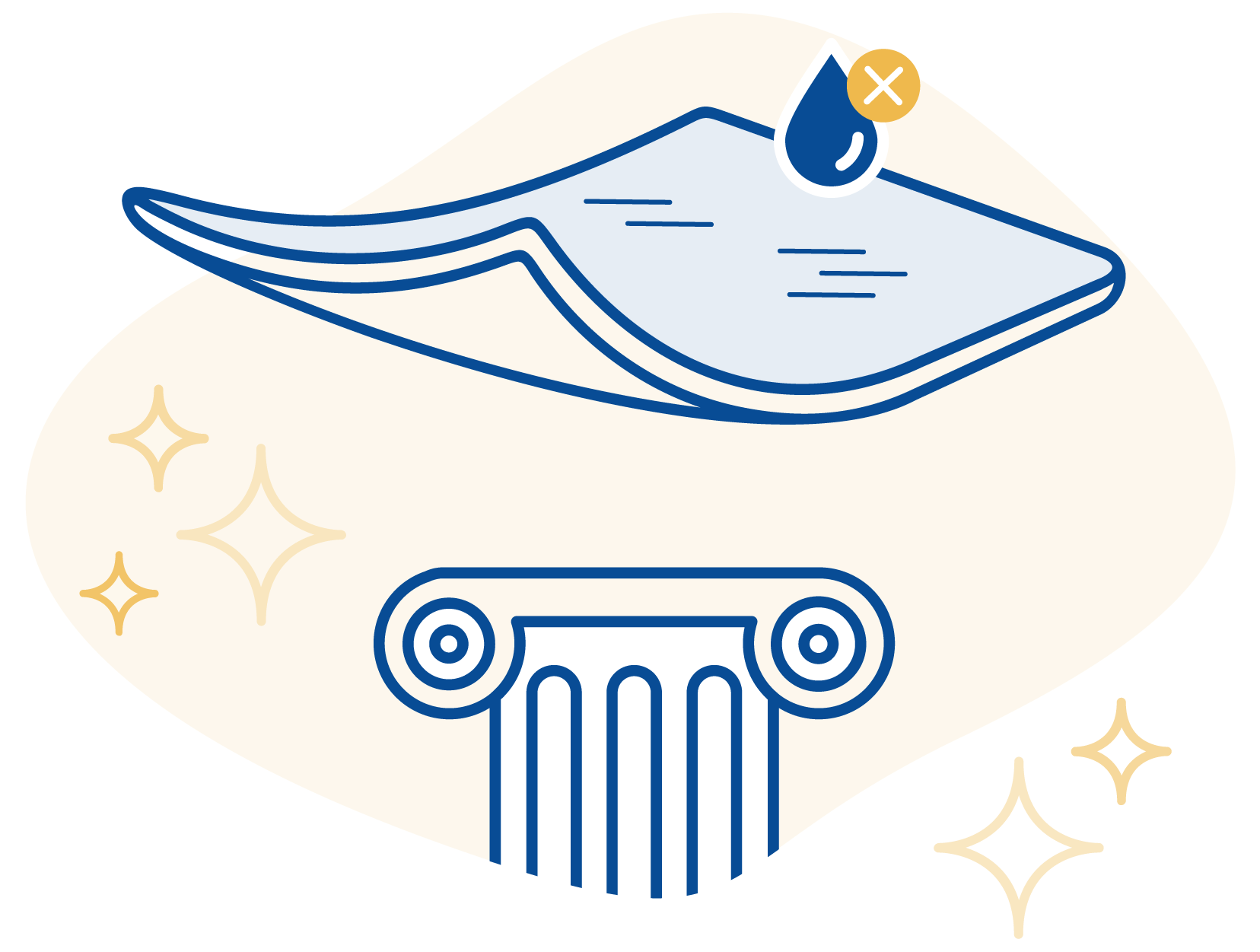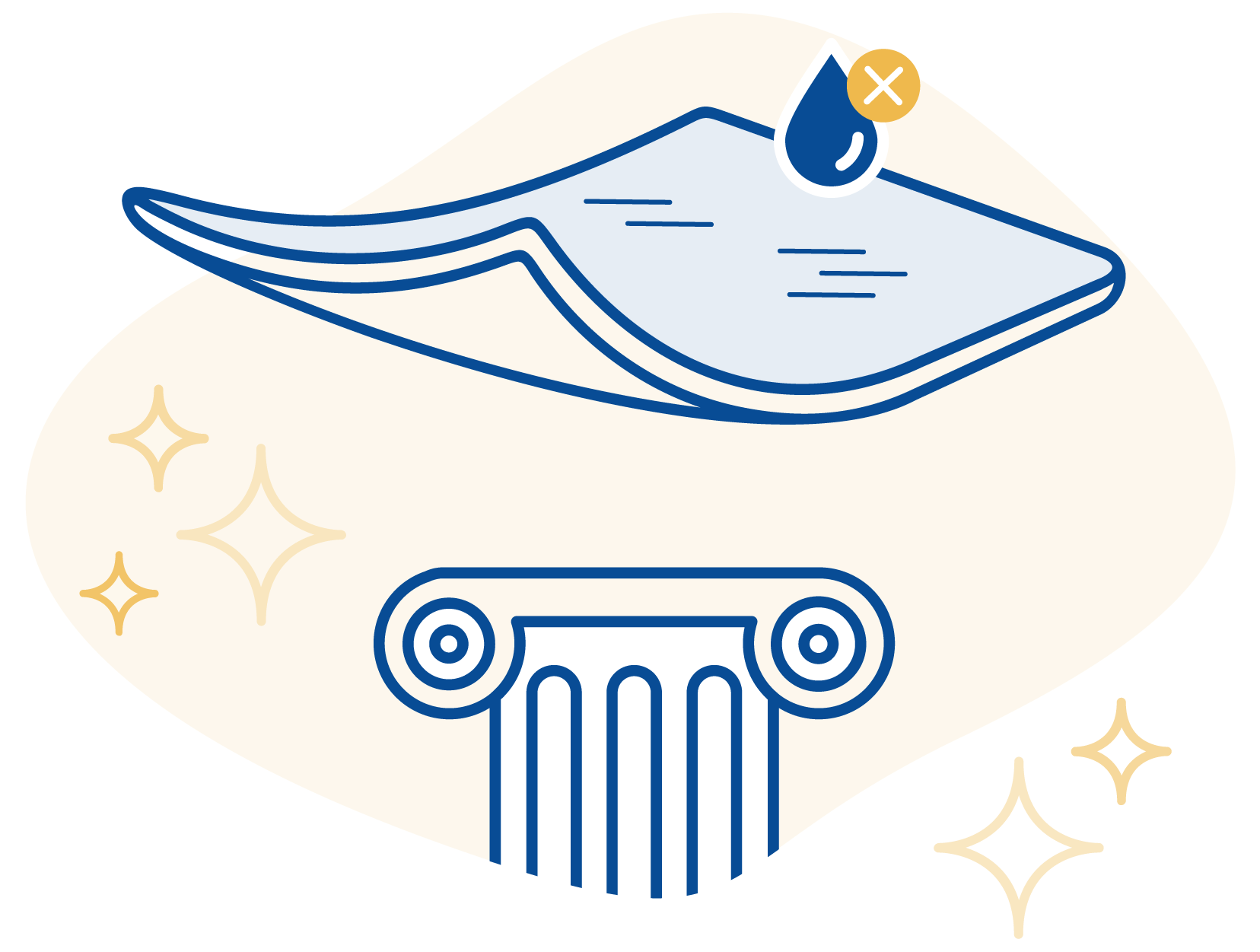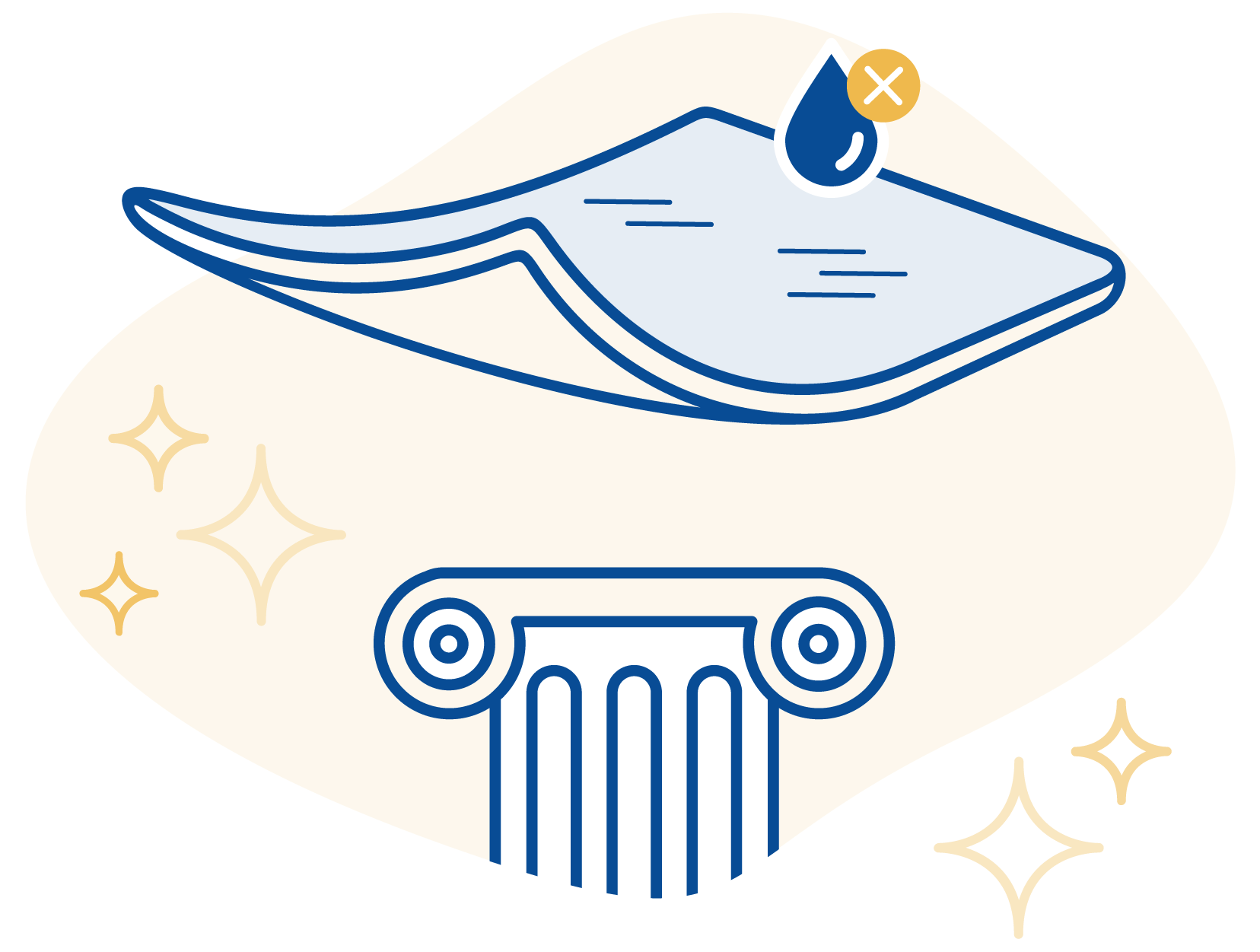 We ensure that all of our products offer health, safety and comfort to the user. We do this with exceptional designs, high-quality craftsmanship, and the best materials–and Dartex is just one example.
Dartex™ Antimicrobial Fabric
Dartex is an exterior fabric option that provides a host of performance advantages to our customers.
PRESSURE CARE
Radiation aprons and protective apparel—even with the lightest weight lead substitutes—are heavy. Dartex reduces the incidence of pressure injuries with the perfect amount of stretchiness, support and water vapor permeability.
Dartex stretches with the wearer's body contours and evenly distributes garment weight to reduce friction. As Dartex allows moisture vapor to escape from the wearer's skin, friction and discomfort are further reduced—even with vigorous movement.

CLEANLINESS AND DURABILITY
Dartex is breathable for the skin, but it is still reliably waterproof. This ensures that fluids can be easily wiped off after use and the interior of the garment will remain clean.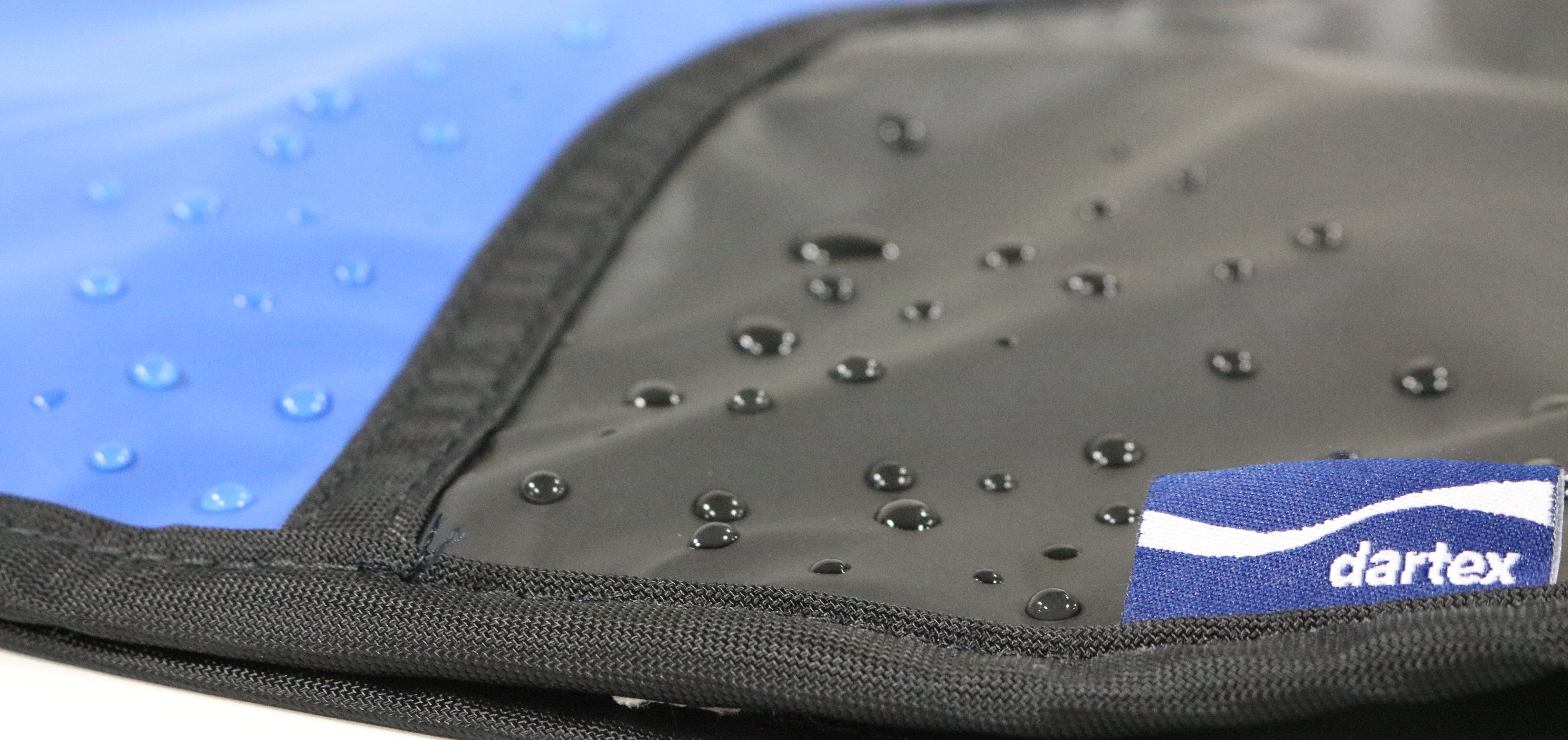 Dartex is built to withstand the most rigorous hospital cleaning and disinfection regimes, including 10,000 ppm bleach wipedowns. Additionally, Dartex has antifungal properties—making it an overall ideal choice for fighting the spread of HAIs.
A VARIETY OF COLOR OPTIONS
Want Dartex Performance in Your Procedure Room?