Attenuation or "core" material is used to protect from radiation, whether it be in aprons for medical facilities, scanning baggage and cargo, scanning food, or building materials. Wherever there is radiation, it shields!
We Have Become One Company to Best Serve and Protect You
Burlington Medical | Bar-Ray Products | Lite Tech | ProtecX
Download this free catalog from Burlington Medical to explore top-quality equipment, garments, and protective gear that minimizes radiation exposure.
We are now powered by Xenolite! Take a look at the world's lightest radiation protection aprons.
RADIOLOGY IS ON THE RISE.
Radiology professionals and their patients need not just more protection, but better protection.
See what makes Burlington better.
Our clinical experience, our quality, and our unique tailored aprons set us apart from the rest.
OUR CRAFT VIDEO
Better radiation protection with no excess weight. Less musculoskeletal strain through improved weight distribution.
We call it ethical protection—light without compromising protection or durability. Our 5-year warranty eclipses the 2-year industry standard.
We're proud to set a new "Best Practice Standard" with regard to garment cleanliness on behalf of your patient and staff safety initiatives. Proper garment cleaning has been long overdue and will improve the overall quality of care within health systems worldwide.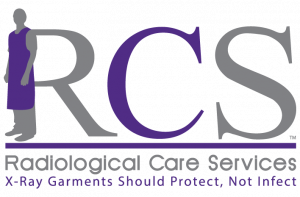 End-to-end radiation protection

Optimize weight
with our tailored apron
Eliminate excessive material without reducing its protective characteristics.
Get the space-age heat dissipation technology developed by NASA
Outlast®, an option exclusively available for Burlington garments, absorbs, stores and vents excess body heat to regulate temperature balance and delay the onset of sweat, helping you stay cool and comfortable.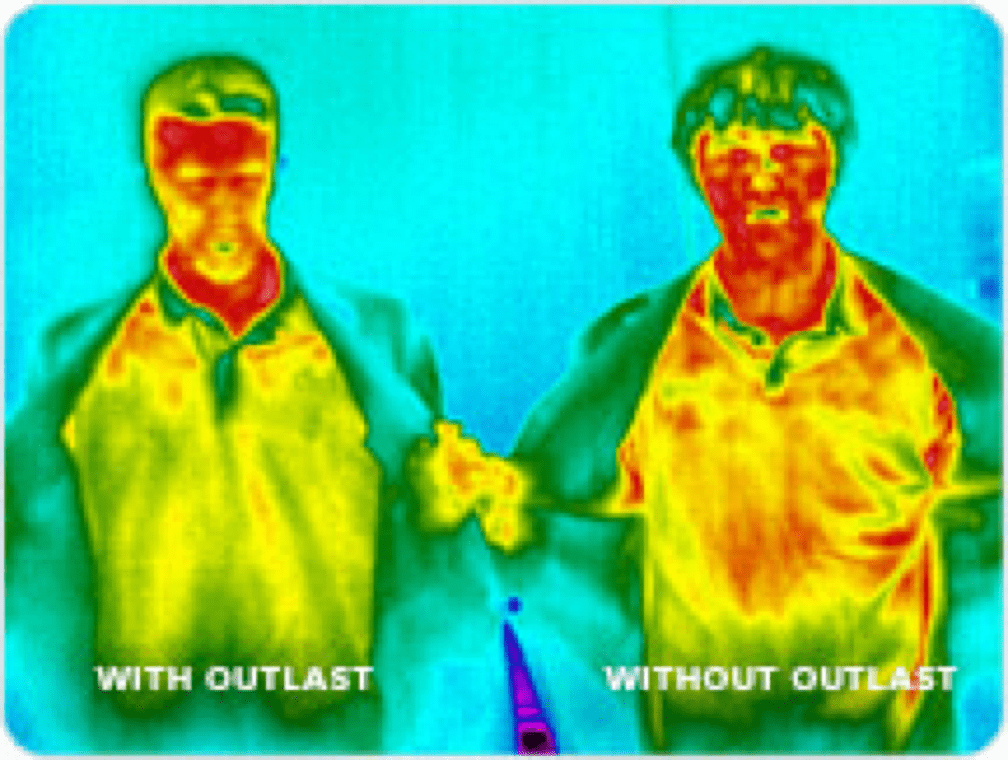 Providing providers with the best service
Compliment
infection control
efforts with Dartex™
Dartex™ fabrics provide antimicrobial properties with a fluid resistant, wipeable surface that stands up to 10,000 ppm bleach applications.
Hand-crafted
artisanal quality
Our aprons, each made in our US facility, are engineered from the highest quality materials available in the market.

HANDS-ON
on-site apron fittings
for providers

BEST
apron lead times

in the industry
For better provider health
Get better radiation protection and reduce musculoskeletal fatigue.