The
Next

Level of Inventory Control & Asset Management
Before BAIMS PRO™ , asset management systems came in a one-size-fits-all format., BAIMS PRO™
is the only platform with the features and flexibility to provide a customized solution to any organization. Intuitive design and useful functionalities eliminate hours of work and remove the stress from inspections.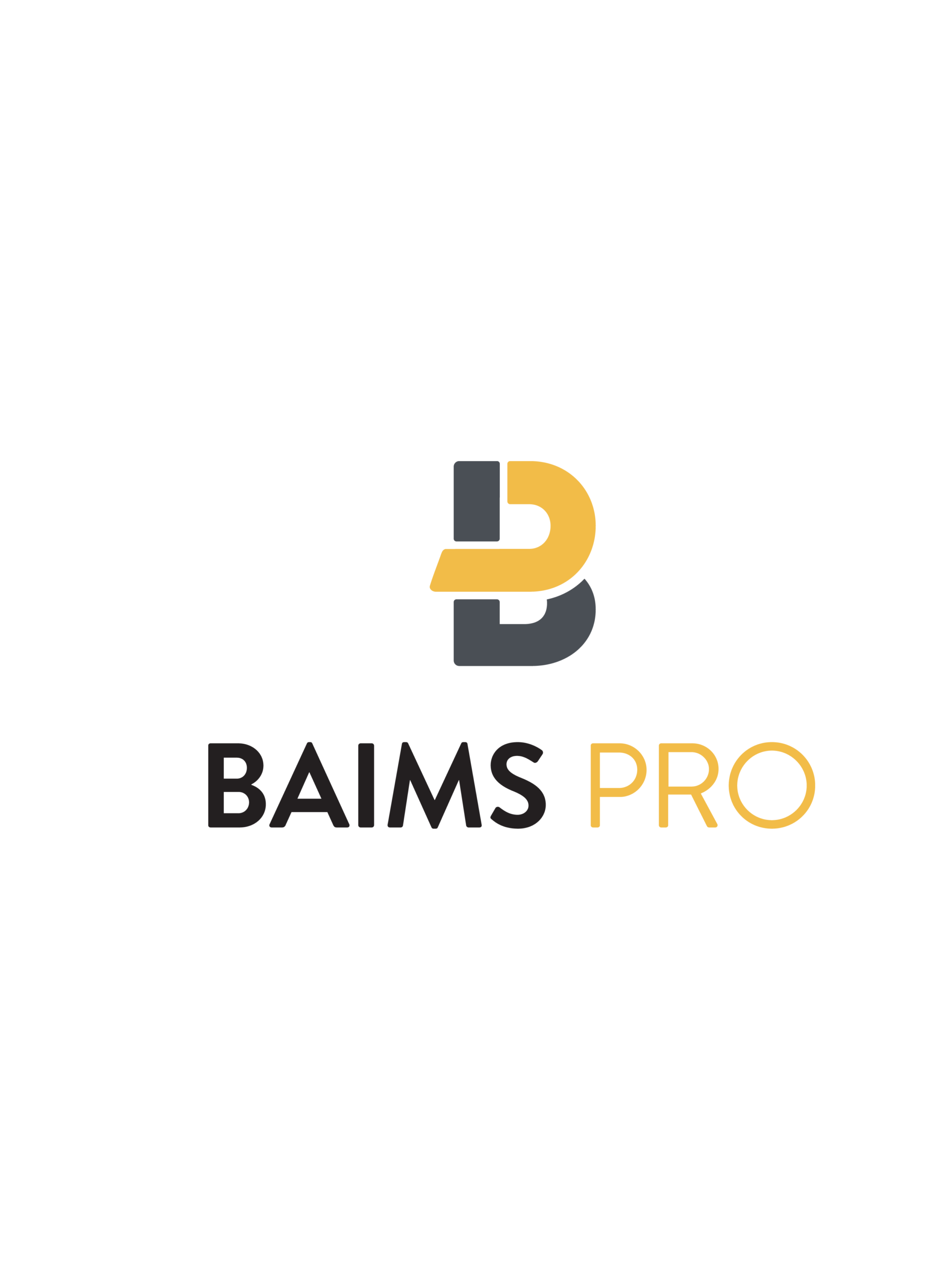 Server Platform Features
Database on BAIMS cloud, 24/7
accessibility from any PC or smart
device with a current browser
Enterprise level profile
Unlimited user profiles
Unlimited custom departments
Visual marking BAIMS DOT system
Advanced reporting functions.
Items purchased from Burlington
Medical are added to each database
automatically
Optional automated email notifications
for assets coming due and past due
for inspection.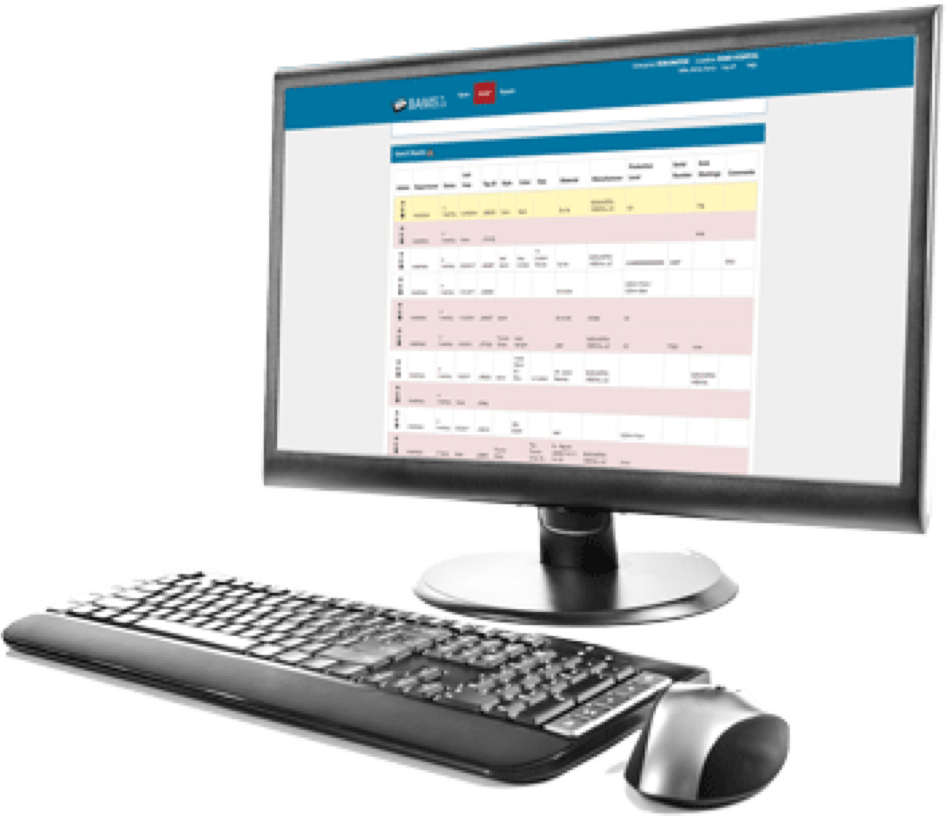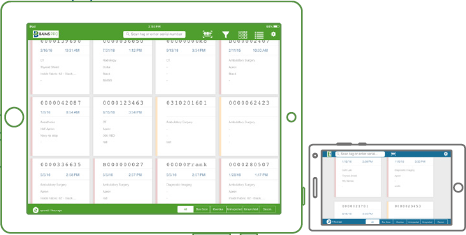 Native App compatible with Apple iPad & iPhones*
Works off-line up to 24 hours, perfect for
areas with poor or no WIFI connectivity
BYOD eligibility—use your own iPad or iPhone
Provides mobility—take your database with you
Convenience—move freely without needing
access to a PC
Advanced sorting and filtering with
customizable views
Scan most barcodes and QR codes with
the app—replaces the need for a separate
scanning device
*See details about required iOS or model numbers
A Partner In
Compliance & Support
Burlington Medical goes beyond the typical vendor, offering comprehensive, consultative support and assistance throughout the life cycle of your assets.
Outstanding Consultative Support
• Asset Inventory Data Upload Assistance
• Policy & Procedure Development—assistance in
writing and developing policies and procedures:
• PPE Inventory Management
• Apron Inspection Competency Checklists
• BAIMS Competency Checklists
• PRO-Audit—we perform a pre-audit of your facility's
database prior to the audit window of a Certifying
and Accrediting Agency Audit.
• Certifying & Accrediting Agency or Mock Audit
Support—available during a Joint Commission,
DNV-GL, State, or other accreditation provider's
audit to field questions and help produce reports.
• Webinars for Additional Staff Training
• Reporting Assistance
• Custom Department List Clean-Up
Standardize
Add all your assets to the system easily with barcodes. Barcodes are available for any manufacturer's aprons and assets.
Organize
Assets are kept and ordered in an easy-to-access database.
Simplify
BAIMS PRO makes required inspections and record-keeping for your accrediting body easy.
A Higher Standard of Asset Management
Built on the original BAIMS platform that set the standard for the industry's asset management systems, BAIMS
PRO™

features advancements that redefine the management and tracking of radiological PPE.
Ready to get organized for your next inspection?