Our Latest Apron Innovations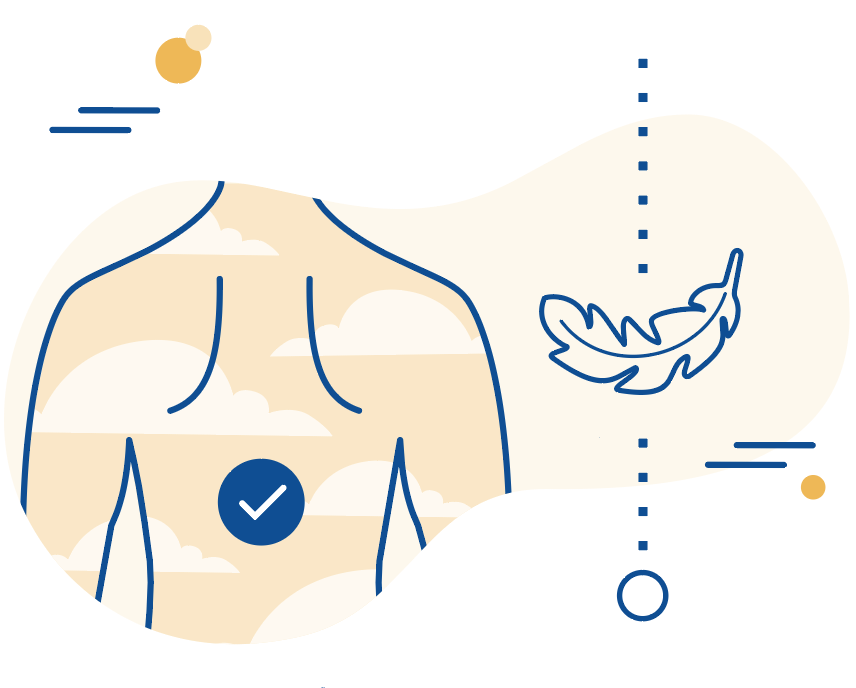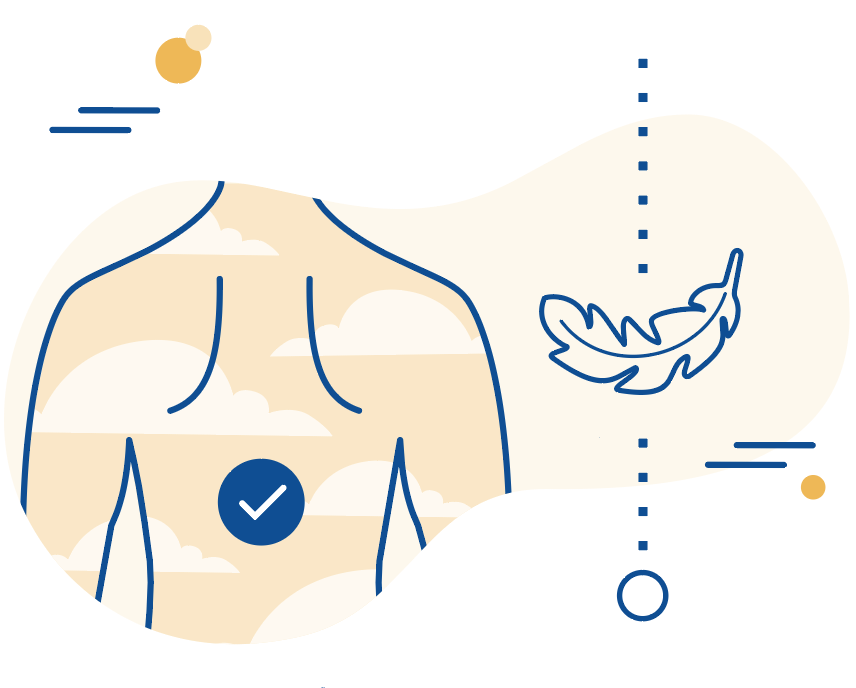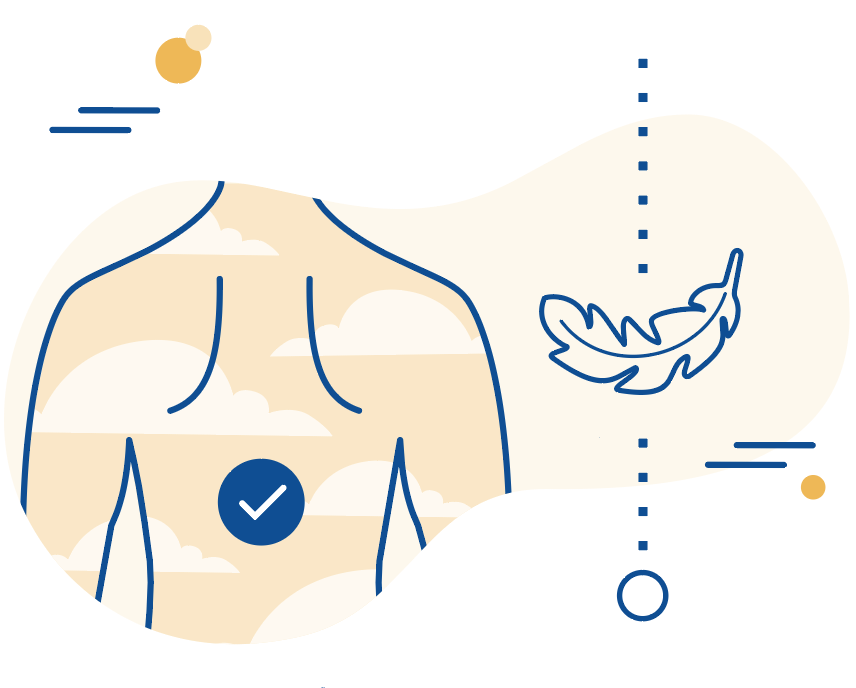 AN INFUSION OF CLINICAL EXPERIENCE YIELDS NEW DESIGNS
Our innovative radiation protection equipment has recently hit the market

"Ounces equal pounds, pounds equal pain" is an old military saying that our customers understand from personal experience. That's why we redesigned our regular vest and drastically cut its weight; it is now 0.8 pounds lighter on average, but still offers the same comprehensive radiation protection. At the beginning of the summer, we released our new zipper vest, which eliminates closure flaps and buckles, making it among the lightest vests available in the industry.
Our new protective apparel designs result from an infusion of clinical experience and fresh leadership at Burlington Medical.
LEE ANN FACHKO
Senior Vice President of Global Operations at Burlington Medical
Lee Ann's extensive sales and service background in healthcare with a strong focus on radiology/imaging, gives her a deeper connection to our customers and the applications that Burlington Medical's products support. Starting as the Senior Vice President of Sales and Marketing, Lee Ann quickly became known for her strategic mindset and commitment to improving provider health. 
"We see clear opportunities for innovation in the industry of radiation protection by introducing designs that reduce garment weight and fit better. This year, we will be pushing our tailored apron harder. Burlington Medical is the only manufacturer out there creating truly made-to-order protective aprons. While another company may offer to add or reduce length from an off-the-shelf apron to accommodate a short or tall provider, our artisans actually create an individual pattern for an apron based on the provider's measurements. The result is a fully-protective apron that is not only more comfortable to wear but greatly reduces musculoskeletal strain."
Stay tuned for exciting product launches in the very near future!
Eliminate Excess Weight—Maximize Protection
Cut precisely for the perfect fit without an extra ounce of lead, you'll never want to wear a stock apron again.