Introducing the Fresh Air Collection
We've retired some of our old fabrics to bring in 12 new, modern fabric designs suited to every sense of style. These bold, exciting looks will add a breath of fresh air to any radiation protection garment. Plus, each design is antimicrobial and antifungal for a cleaner, safer surface.
Download the Sell Sheet
to learn more.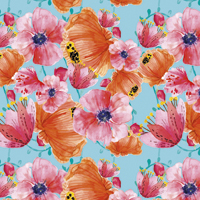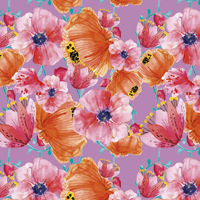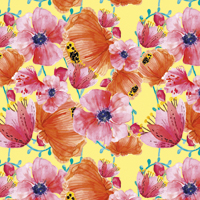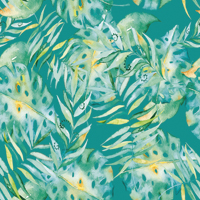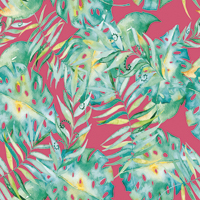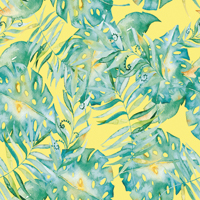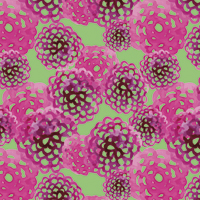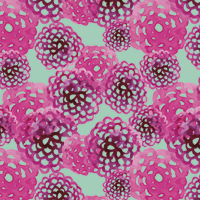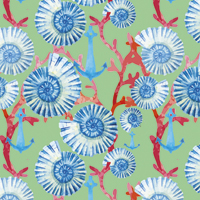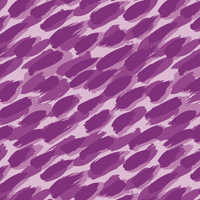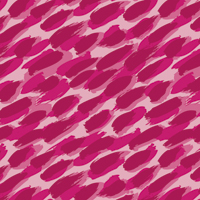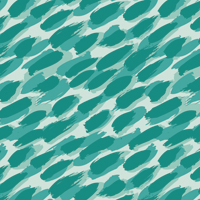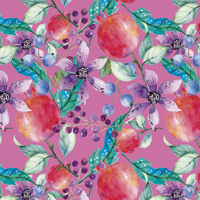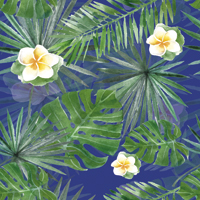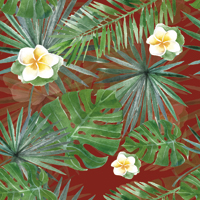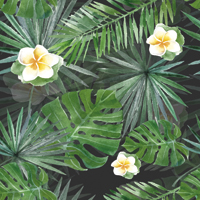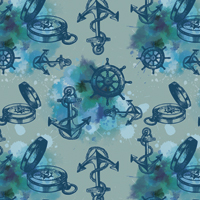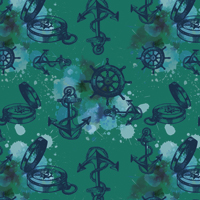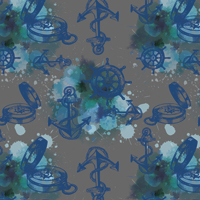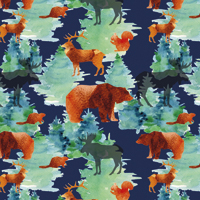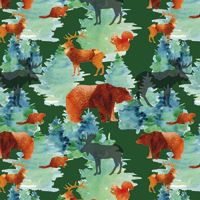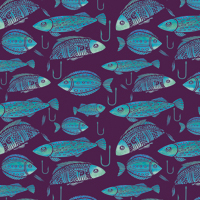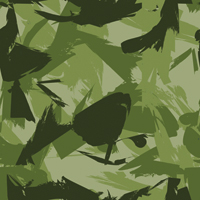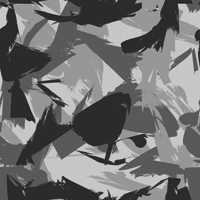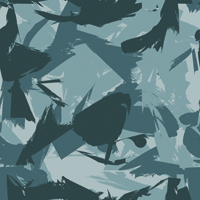 For additional questions, please contact your local account manager or call (800) 221-3466.