Discover Our Fabric Options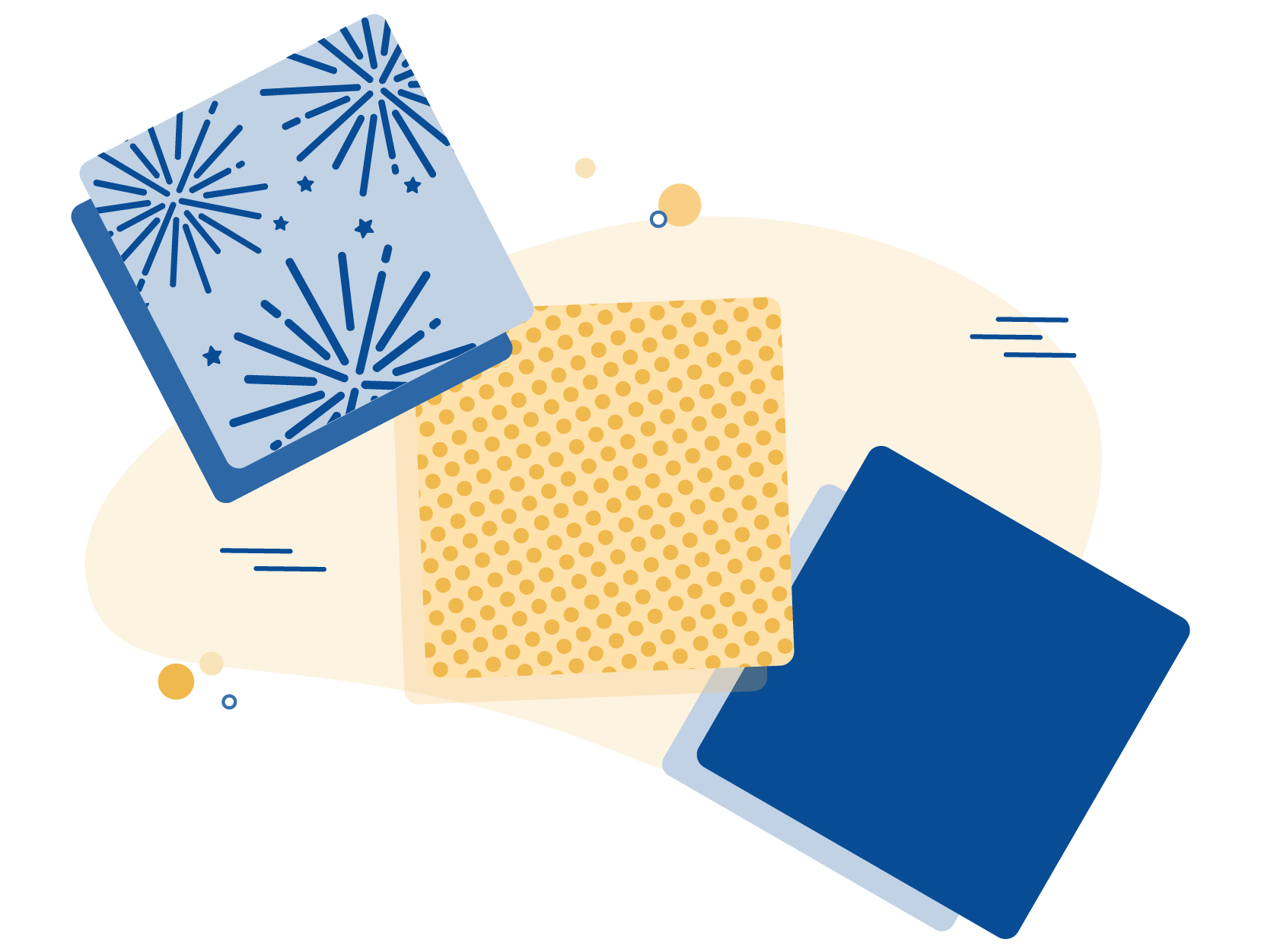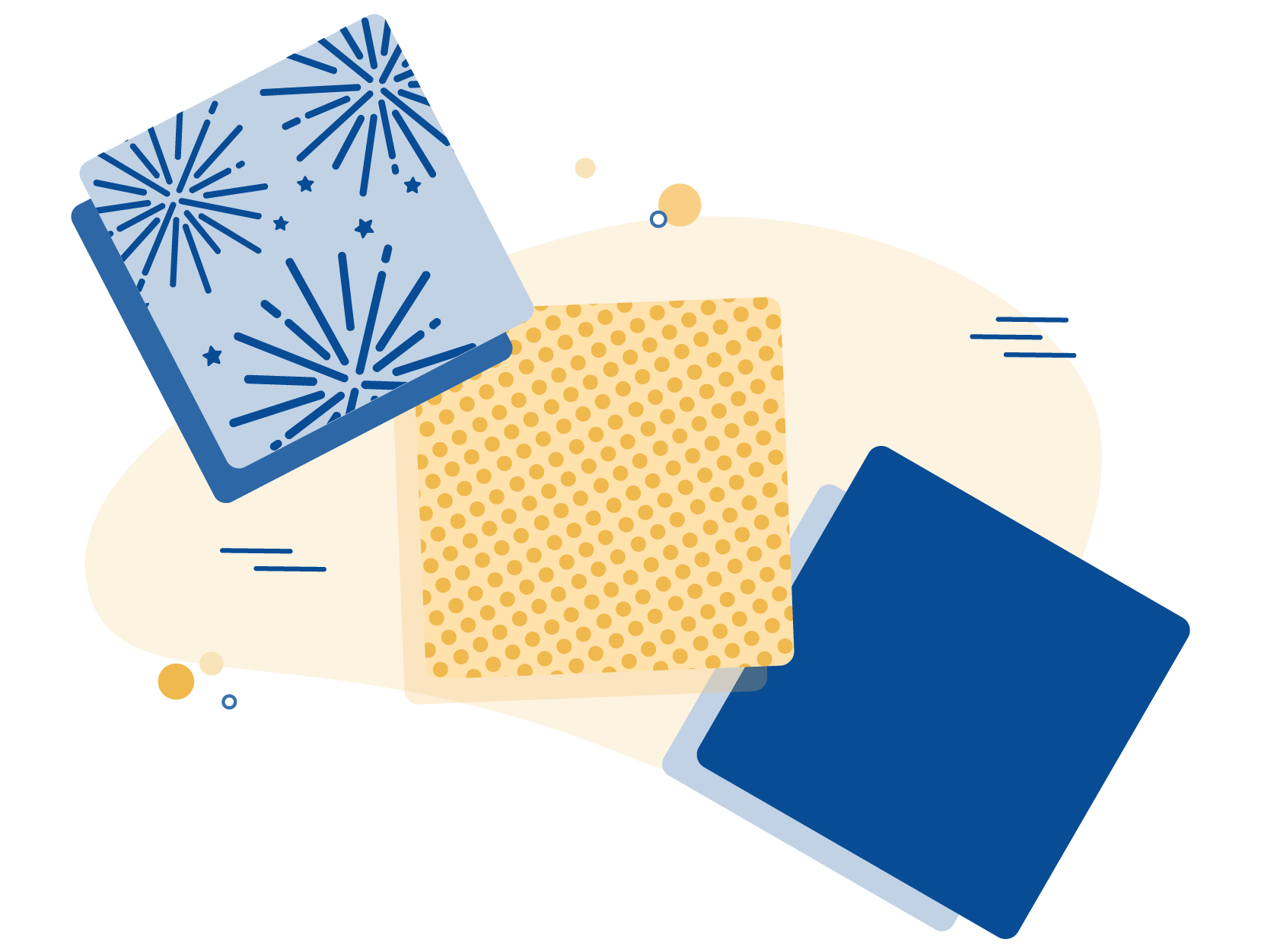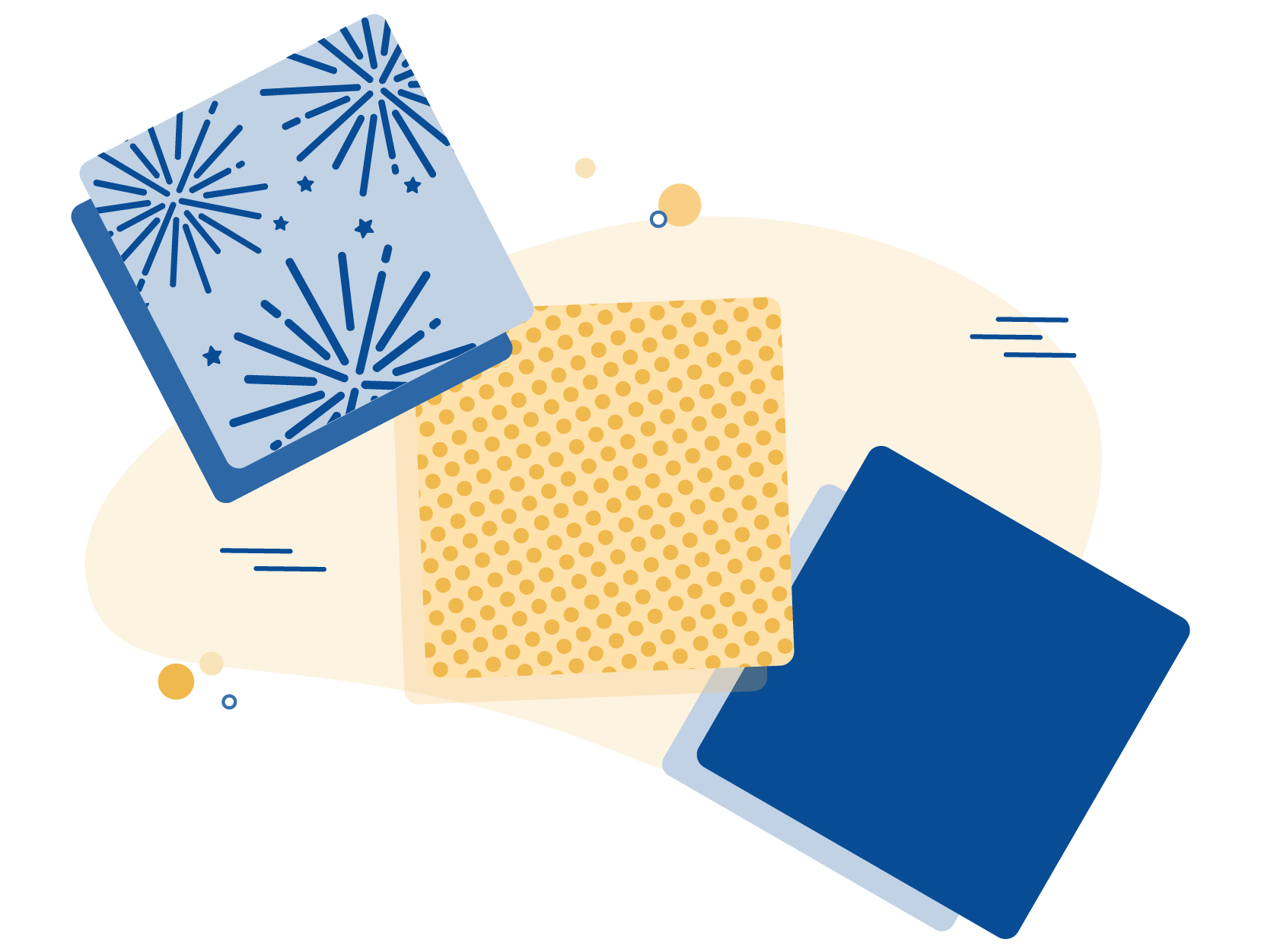 At Burlington Medical, provider health is paramount–but there's no reason why safety can't come with style.
ADDING STYLE TO SAFETY
The following are our core fabric options—some of which like Dartex and Rip Stop come with additional performance advantages. We also offer custom embroidery and tailoring for the most unique look in any procedure room!
Want the highest quality apron with serious sense of style?