COVID-19 Service Alert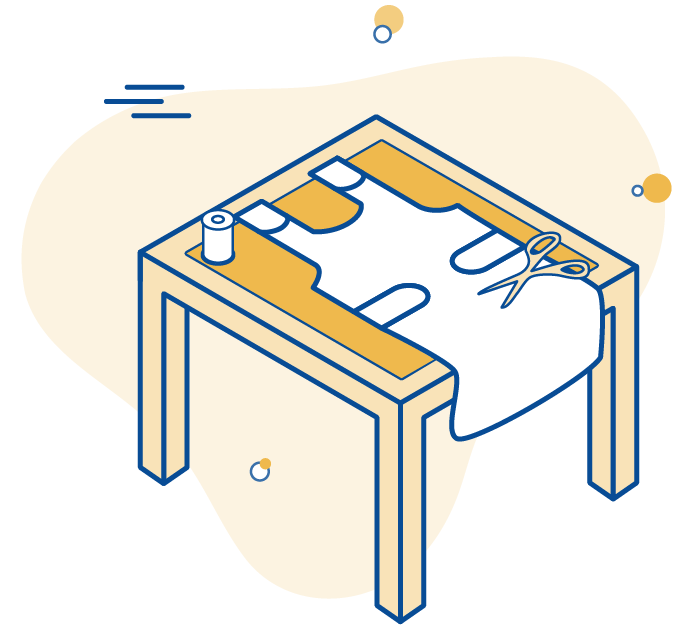 At Burlington Medical, we recognize the vital role our products play in supporting those healthcare providers working tirelessly to reduce the impact of COVID-19. We are committed to taking additional steps to support our customer's needs during this challenging time. Our top priority is the health and safety of our employees, customers, patients, and the community we serve.
OUR COMMITMENT TO CUSTOMERS DURING COVID-19
Your Burlington Medical Account Manager will continue to be onsite to support your radiation protection needs. However, many healthcare facilities have issued notification limiting vendor access. In response to these notifications and to assist with minimizing any disruption to your operations, Burlington Medical is implementing the following alternate programs:
Effective immediately, we will be offering offsite measuring sessions at the request of our customers. Should you have healthcare providers needing radiation protection garments, please call Burlington Medical's Customer Care Team at 800-221-3466 to schedule an off-campus fitting.
A Burlington Medical Customer Measuring Kit (complete with video, detailed instructions, and an easy to use order form) has been created for your convenience should your healthcare facility restrict vendor access. Please contact our Customer Care Team at 800-221-3466 to receive your free kit today.
In addition to these measures, Burlington Medical is proud to introduce 3DLook—a self-service, body scanning technology that supports Burlington Medical's made-to-measure capabilities for safe measuring without the need for in-person fittings.
Burlington Medical remains committed to manufacturing superior protection apparel and providing our customers with high-quality support and service. As the coronavirus situation continues to evolve, we will be thinking of even more ways we can be helpful to all our customers and communities.
Thank you for your continued business.
Contact your Account Manager
Order the radiation protection apparel you need by requesting an offsite measuring session or a DIY measuring kit that includes everything you need
–including video instructions.