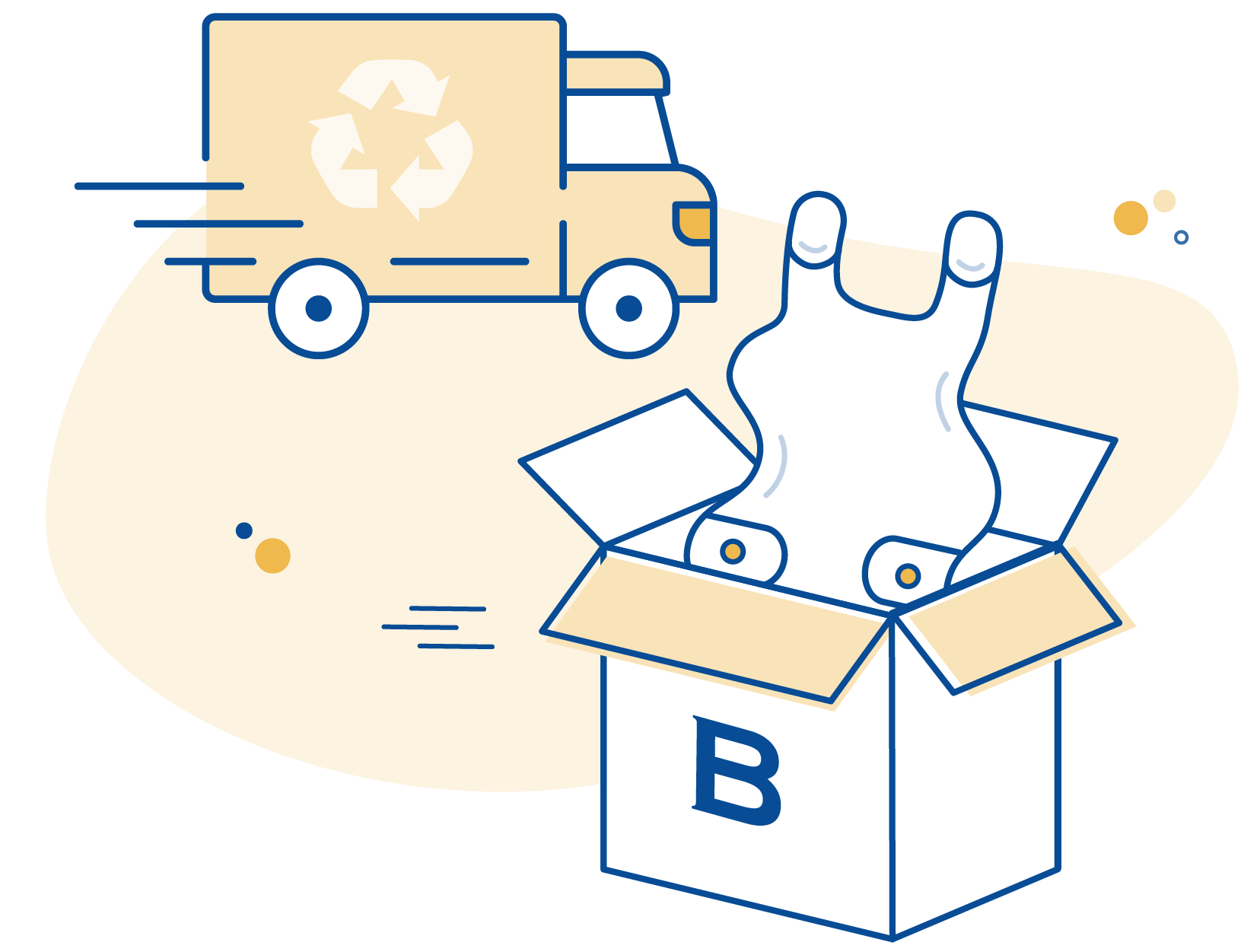 To keep your facility environmentally friendly and stay within accreditation requirements, you should always dispose of aprons properly.
Read Story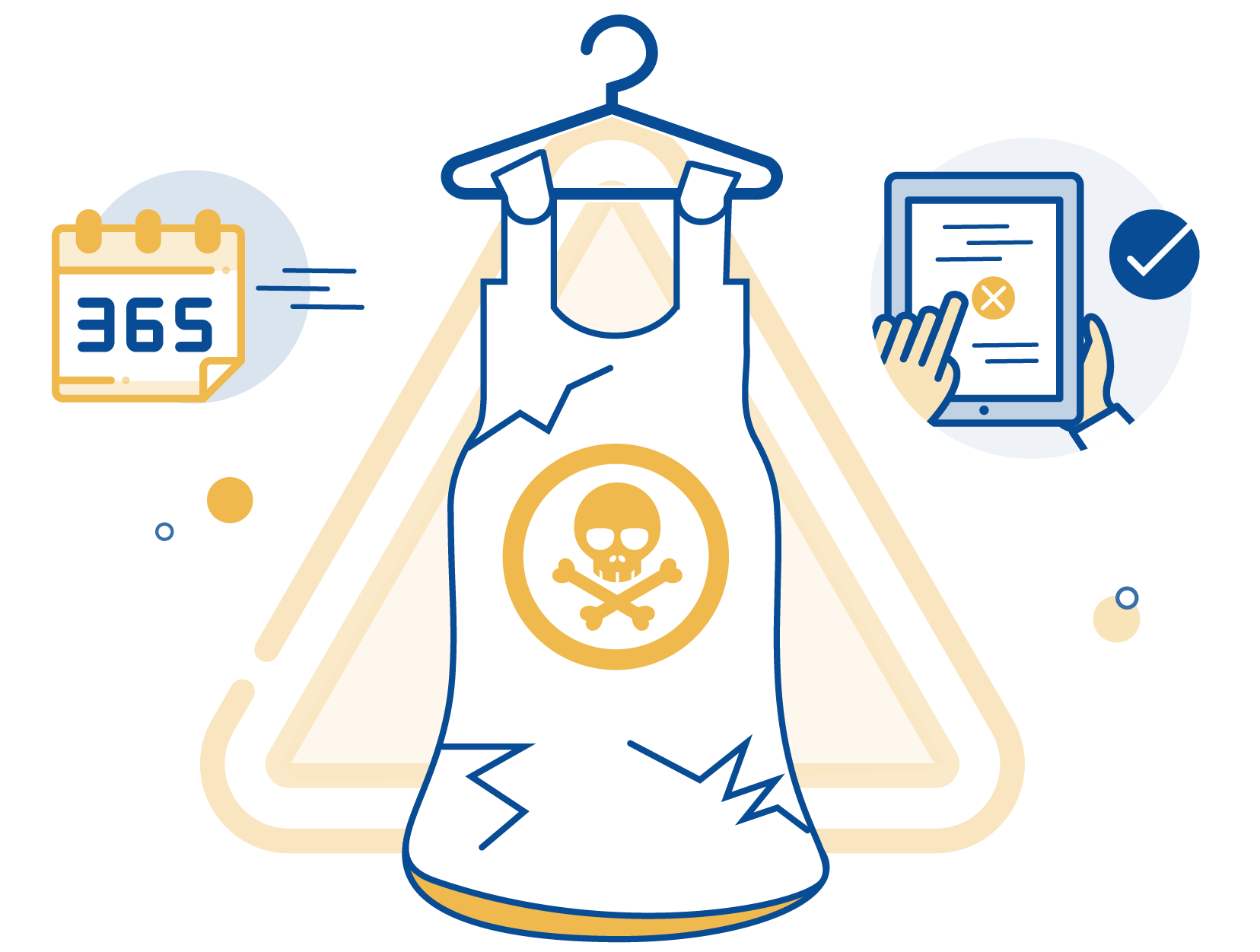 The Joint Commission recommends that aprons be inspected annually to avoid radiation exposure, but how do you actually inspect a lead apron?
Read Story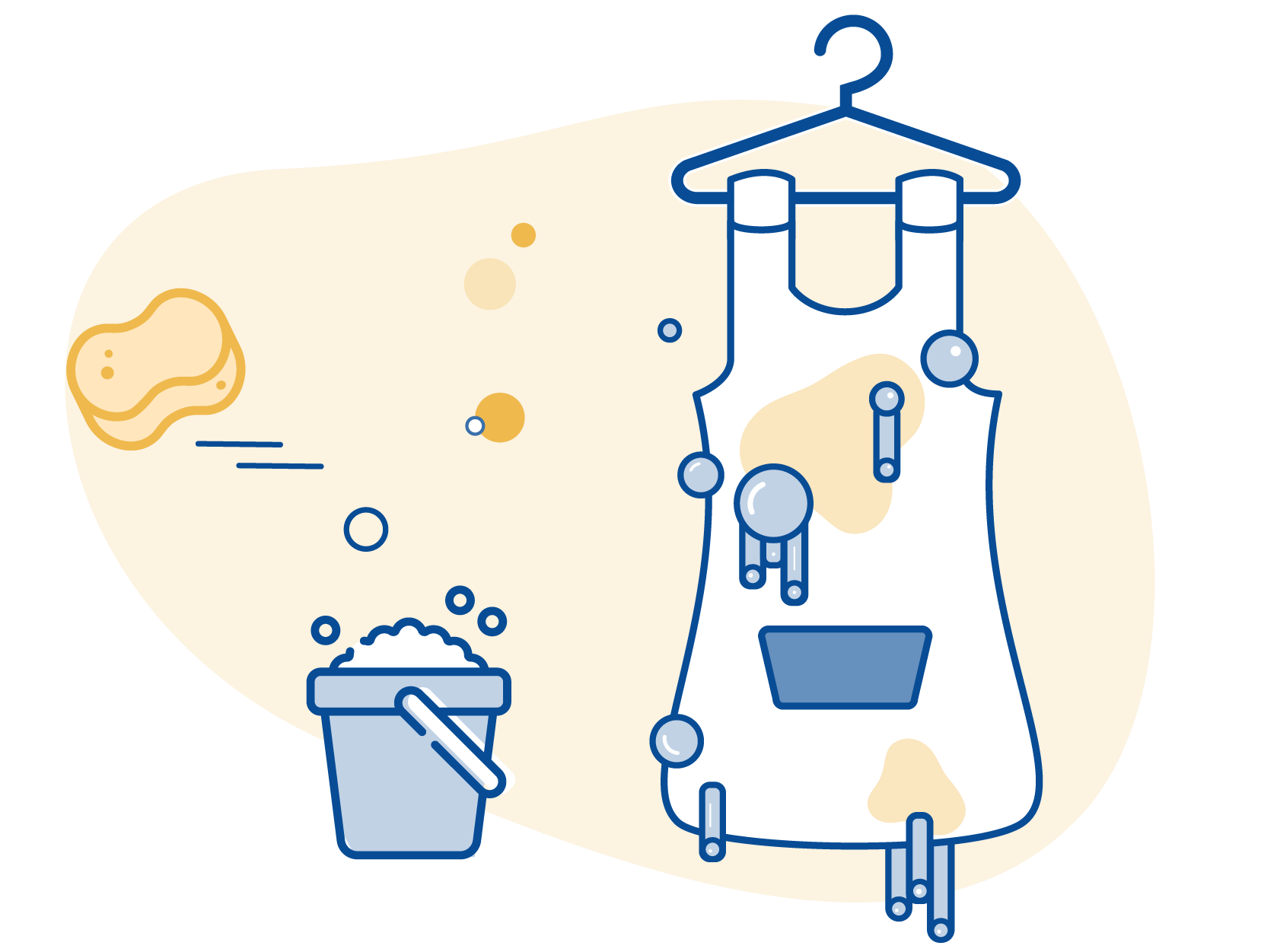 The following is a quick informative tick list for your lead aprons and protective apparel.
Read Story